Trading Philosophy & Mindset
April 28th, 2020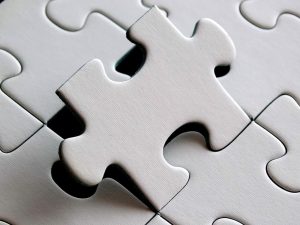 "I believe in seeking excellence and not perfection."
In this 1-minute video from his webinar How to Simplify Your Trading to Get the Results You Want, Dennis Parmelee of MARKETwizardz outlines the importance of having an appropriate trading mindset.
As Dennis discusses, no one can accurately predict what markets will do 100% of the time. Since markets will always be unpredictable, it is better to seek consistency and remain a "student of the market."
Check out more Free Trading Webinars!