Combining Order Flow to Find Uncrowded Trades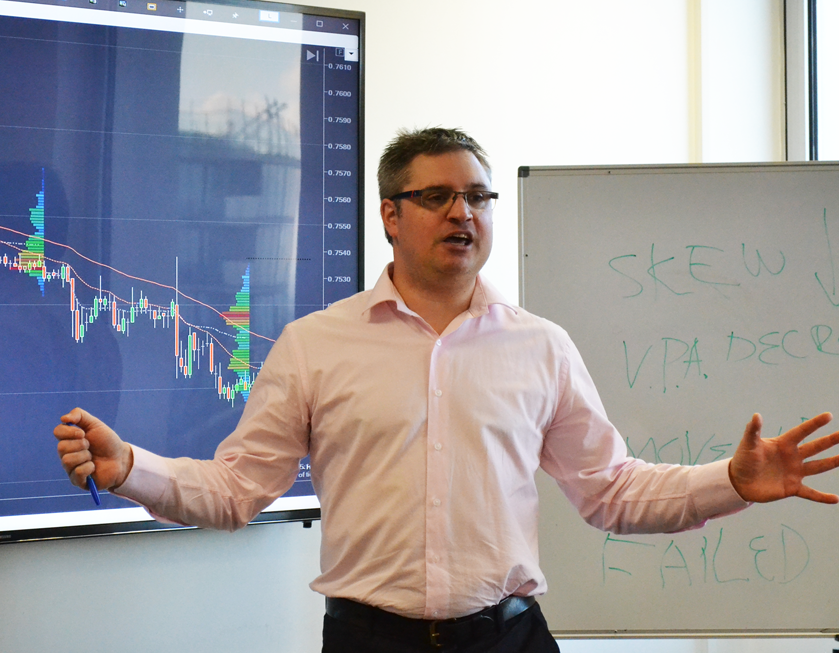 Date: January 10, 2019
Presenter: Adam Fiske
Company: The Trading Practice
Order flow tools have dramatically improved how to identify opportunities in the markets. This webinar, presented by Adam Fiske of The Trading Practice, showcases combining order flow tools to find trades which are truly unique and therefore uncrowded.
"…There is no edge in being consensus. If you are part of the herd looking at the same charts, regurgitating the same narratives, there is no way to achieve distinctive returns" -Brett Steenbarger
See the Trading Practice's webinar on How Professional Traders Provide Liquidity for Urgent Exiting Traders.
In this session, the following topics are covered:
Learn how to combine multiple points of evidence to develop robust trades
Be amazed by how frequently you can determine market movements ahead of time
Discover how other traders get caught offside & how to fade their trades
Find out about The Trading Practice's live trading room
About Adam Fiske
Having actively traded and managed wholesale client investment portfolios, Adam Fiske left traditional stockbroking in 2010 to pursue intraday trading. His experience includes trading at a futures trading prop firm, which helped him develop his uncrowded trade ideas. He holds a Diploma of Financial Planning, is an ASX Derivatives Advisor, and is Foreign Exchange General Advice accredited.