Swing Trading with Volume Profile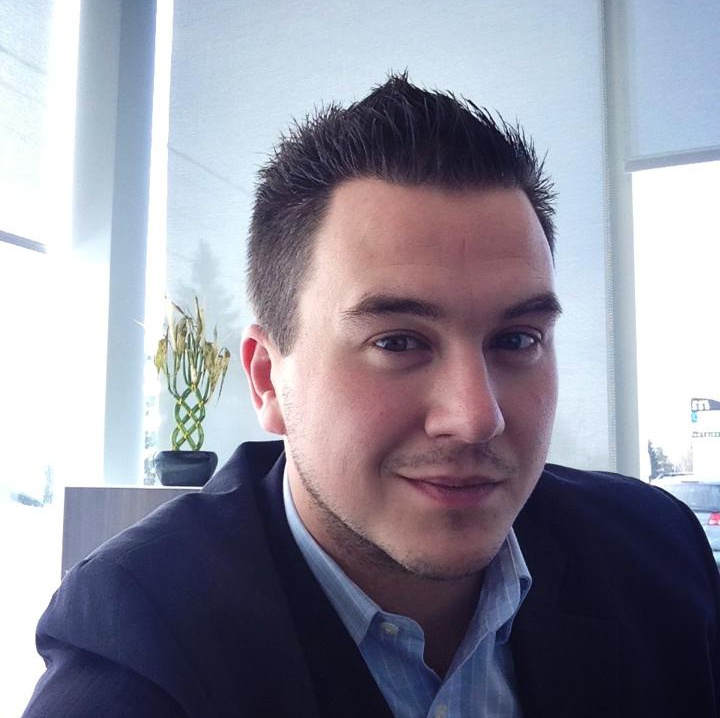 Date: March 07, 2019
Presenter: Trader Dale
Company: Trader Dale
Join Trader Dale for a step-by-step guide to swing trading with Volume Profile. He discusses chart settings, trade entry strategies, SL&TP placement, position management and money management. Trader Dale also provides concrete trading rules and some of his favorite swing trading tricks.
This presentation is a continuation of topics covered in Trader Dale's previous webinar: How to Trade with Volume Profile.
In this session, the following topics are covered:
Understand chart settings
Discover trade entry setups
Learn SL&TP placement
Find out about position and money management
About Trader Dale
Trader Dale, founder of www.trader-dale.com, has been trading since 2008 and is a certified portfolio and investment manager. He is the creator of TraderDale's trading tools and wrote the Amazon bestseller, Volume Profile: The Insider's Guide to Trading.