Discover Market Profile Analysis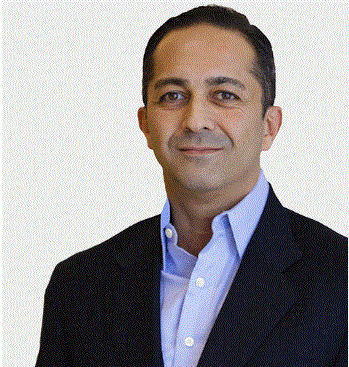 Date: May 09, 2019
Presenter: Reza Dilmaghani
Company: ProfileTraders
Market Profile is a unique way to analyze markets using the concept of value vs. price. Join Reza of ProfileTraders.com and learn the basics of Market Profile analysis using value and TPO charting. Discover the various aspects of this method and find out what to look for when trading.
In this session, the following topics are covered:
Learn Value vs. Price
Discover how the Profile chart is constructed
Identify main support & resistance levels
See various profile chart shapes
Watch various types of opens
About Reza Dilmaghani
Reza Dilmaghani is the founder of ProfileTraders.com, provider of Market Profile education and a trader since 2007. He has educated, trained and mentored hundreds of traders from all over the world. Reza is also a full-time trader and moderator of the ProfileTraders trading room.