Why Do You Miss Trades?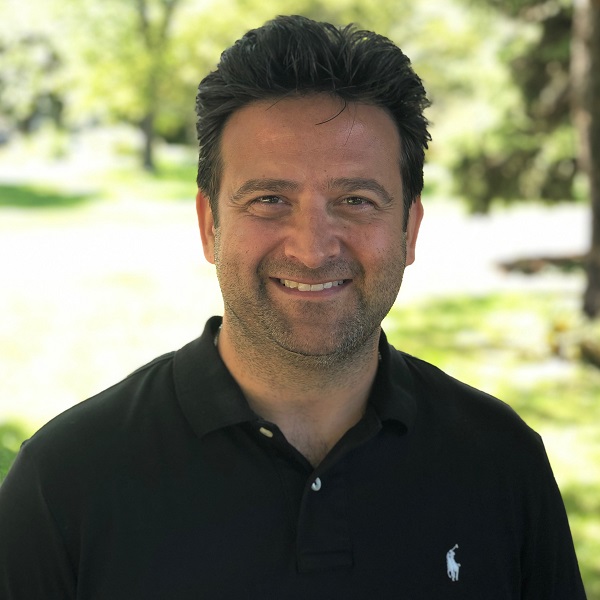 Date: November 11, 2021
Presenter: Anthony Drager
Company: Verbal Journal Trading
Remember the last time your hesitancy caused you to miss a trade that you felt was going to work? How many potentially great trades do you miss in a month? Ten? Twenty? What if you could cut your missed trades in half by not hesitating and pulling the trigger with confidence and no randomness?
Join Anthony Drager, President of Verbal Journal, to find out why you're missing these trades – and discover a tool that can help you miss less.
These questions are addressed in the event:
Is your trading random, and you're unsure why?
Is the effort you're putting in not paying off in consistency?
Do you have a good week or month, but then give it all back in a day?
About Anthony Drager
Anthony Drager began his career as a CME clerk. He then became a CBOT member before being hired at one of Chicago's bigger prop groups, International Trading Group (ITG). Anthony created the Verbal Journal tool after many years of collaborating with other professional traders.