Why Alpha Fibonacci is the Ultimate Way to Trade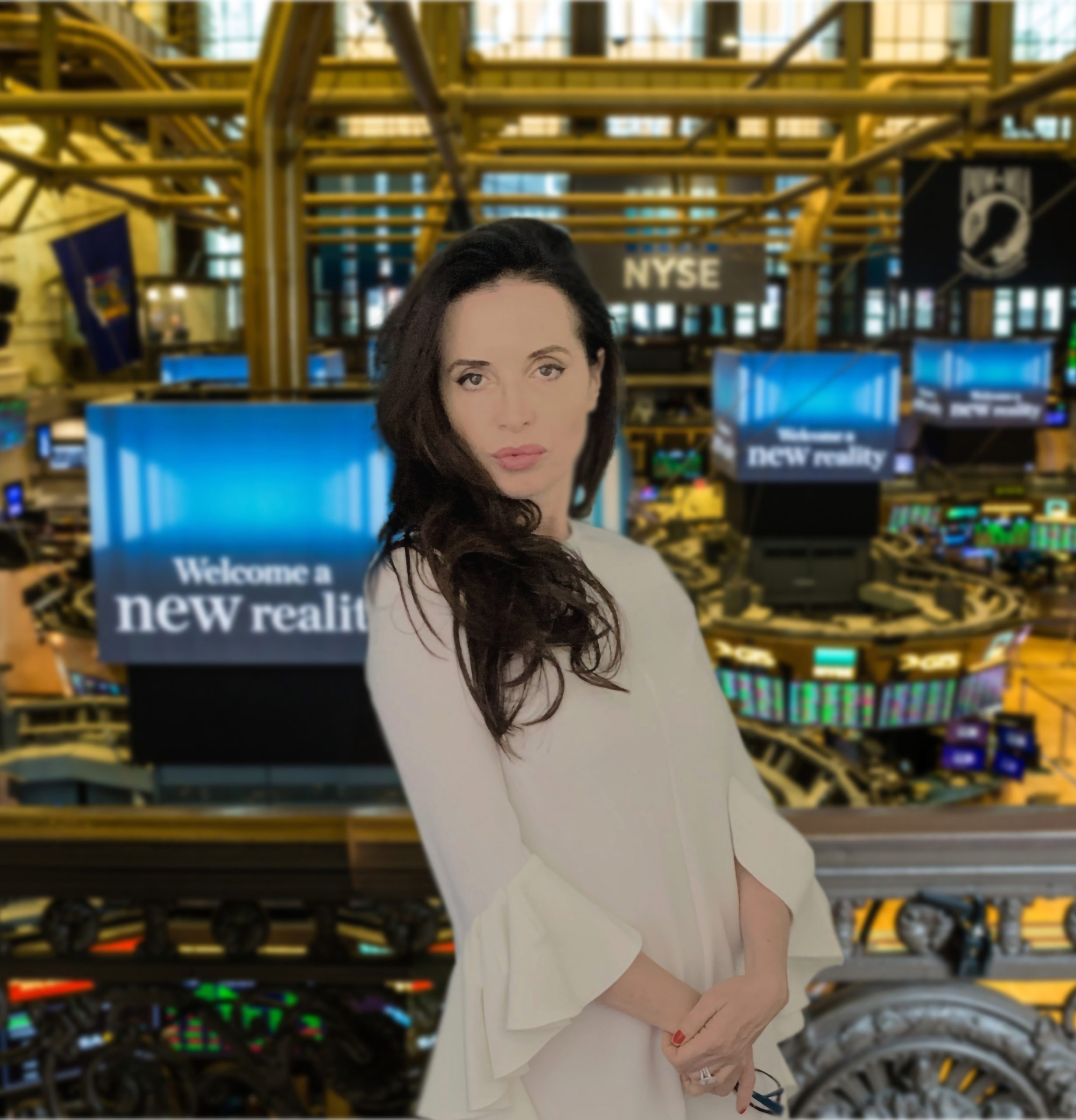 Date: July 21, 2022
Presenter: Alla Peters
Company: Fibonacci Trading Institute
Join Alla Peters, founder of the Fibonacci Trading Institute, and discover why Alpha Fibonacci is the ultimate way to trade all markets.
Review how Alpha Fibonacci identifies crashes, rallies and targets in advance on futures, stocks, crypto and Forex. Hear about how Alpha Fibonacci traders have traded globally on all markets since 2011.
Learn how you can trade with the Alpha Fibonacci System and the Alpha Fibonacci Software for NinjaTrader!
The following topics are covered during the event:
Learn about Fibonacci as a predictive tool for trading
Hear how Alpha Fibonacci can help identify reversals and precise targets
Review futures, stocks, crypto and FX with Alpha Fibonacci
Discover how you can trade Alpha Fibonacci software and system on all instruments
About Alla Peters
Alla Peters is the founder of the Fibonacci Trading Institute, the Fibonacci Trading YouTube channel, Proprietary Alpha Fibonacci Software, and the FibInstitute Podcast Channel. She has developed a Proprietary Alpha Fibonacci System that has been traded by both institutions and traders of all levels in the US and globally since 2011.
Peters has mentored traders from beginners-level to hedge fund trader in the US. Globally, she teaches how to trade Institutional Alpha Fibonacci System on futures, stocks, Forex, crypto and options. Learn more at https://fibinstitute.com/.