What Leads to Great Trading Ideas Through Journaling?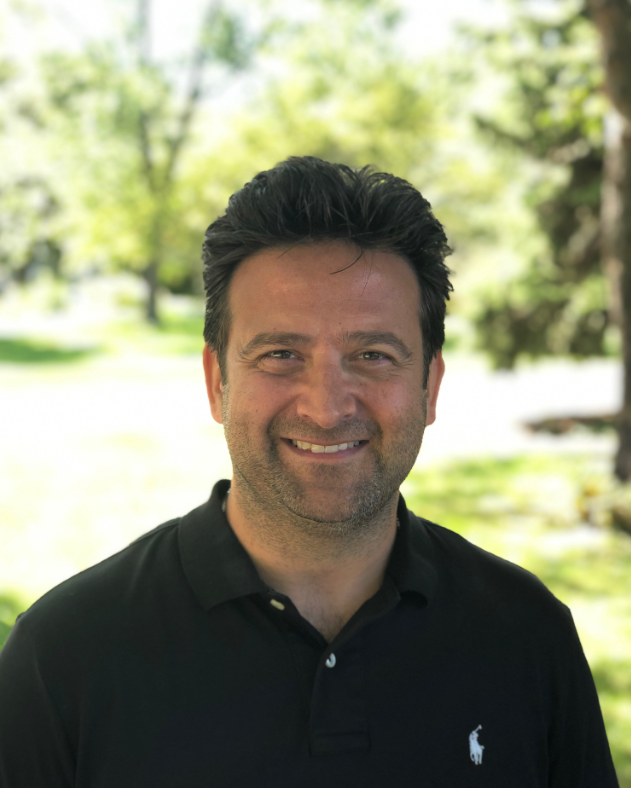 Date: September 17, 2020
Presenter: Anthony Drager & Dr. Brett Steenbarger
Company: Verbal Journal
Join Dr. Brett Steenbarger and Anthony Drager and hear their most important techniques when using a trading journal. Trading journals can be the source of tremendous insight that comes from both reflecting on and memorializing our trades.
Trading legends from every era have used trading journals to help them perform better research and identify trading opportunities. Dr. Steenbarger and Mr. Drager share the same techniques used in creating their trading journals as well as useful anecdotes on how they construct their trading journals.
In this session, the following topics are covered:
Learn to journal market opportunities
Find out how to track trading performance in a journal
Identify trade levels with a journal
See why journaling what you don't do can help
About Anthony Drager & Dr. Brett Steenbarger
Anthony Drager began his career in 1991 as a CME Group arbitrage clerk. In 1999, he became a CBOT member and floor trader in the Dow Futures pit. In 2000, Anthony was hired at one of Chicago's larger proprietary firms, International Trading Group (ITG). He founded the Edge Trading Group in 2014, a proprietary firm where traders use order flow and inter-market relationships to achieve their success.
Brett N. Steenbarger, Ph.D., is Professor of Psychiatry and Behavioral Sciences at SUNY Upstate Medical University in Syracuse, New York and a trading coach for multiple trading firms including hedge funds, proprietary trading firms, and asset managers. Dr. Steenbarger has written five books on the topic of trading psychology and authors the TraderFeed blog. He also offers short, practical videos on trading psychology in his Three Minute Trading Coach YouTube channel and writes a bimonthly column on performance psychology for Forbes.