Using Renko Bars to Improve Your Trading Consistency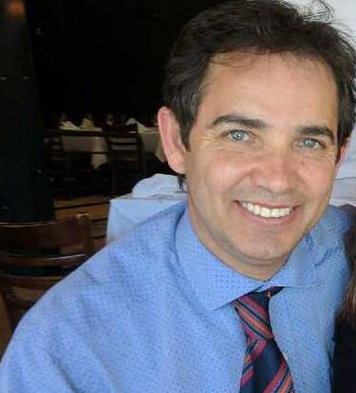 Date: January 13, 2022
Presenter: John Santos
Company: Zoom In Profit Algo System
There can be advantages to trading with Renko bars over time bars. However, automated systems can suffer from a lack of accuracy when backtesting with historical data instead of replay data.
Join John Santos, founder of Zoom in Profit Algo System, for a deeper exploration of these options. See a demonstration, with practical examples, of strategies using Renko bars.
The following topics are covered during the event:
Can Renko bars outperform time bars?
The problem with backtesting with Renko bars – and the solution!
Discover the Trio-Uno System of PANC – Price Action Naked Chart
About John Santos
John Santos has been a NinjaTrader user since 2008. He launched Zoom in Profit Algo System in December of 2020. This led to the creation of a community of traders who all support each other, with a focus on prop firms trading and using the NinjaTrader platform to deploy automated strategies.