Use Key Structure and Logic for E-mini Analysis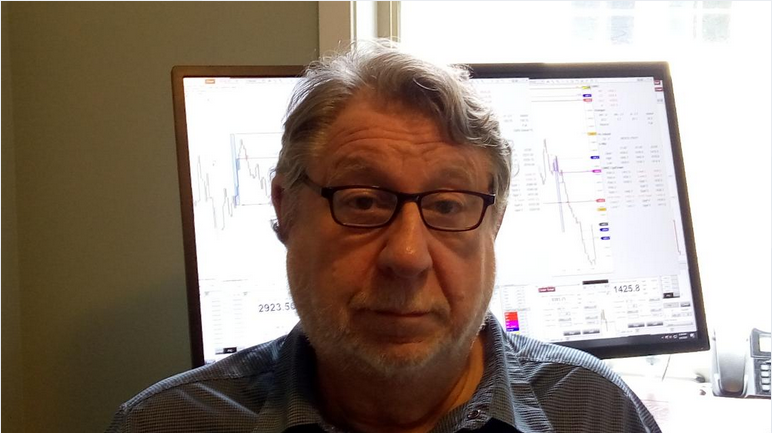 Date: April 02, 2020
Presenter: Alan Fitterman
Company: DMIC2059
Join Alan Fitterman, CEO & founder of DMIC2059, and discover how to analyze and manage each trading day with key structure & logic. View various charts showing how the DMIC2059 software, specially built for NinjaTrader charts, uses time & price data to asses each new day for equity index E-mini futures.
In this session, the following topics are covered:
See a daily matrix guide
Learn how 5 exclusive teams analyze market progress
Discover early recognition of a trend vs non-trend day
Understand new value area measure
Find out how DMIC2059 manages volatile days!
About Alan Fitterman
Alan Fitterman originally spent 6 years at a grain broker which traded the futures market. He went on to start his own company based on the futures market for growers of fresh flowers who rotated crops during low demand seasons. The company expanded to 10,000 US clients, primarily based on the West Coast.
Alan eventually sold his company and spent many years developing the Daily Matrix Island Combination and the Daily Time & Price Meter. He took his knowledge of historical futures markets and updated his concepts to fit contemporary markets.