Uncover Hidden Market Structure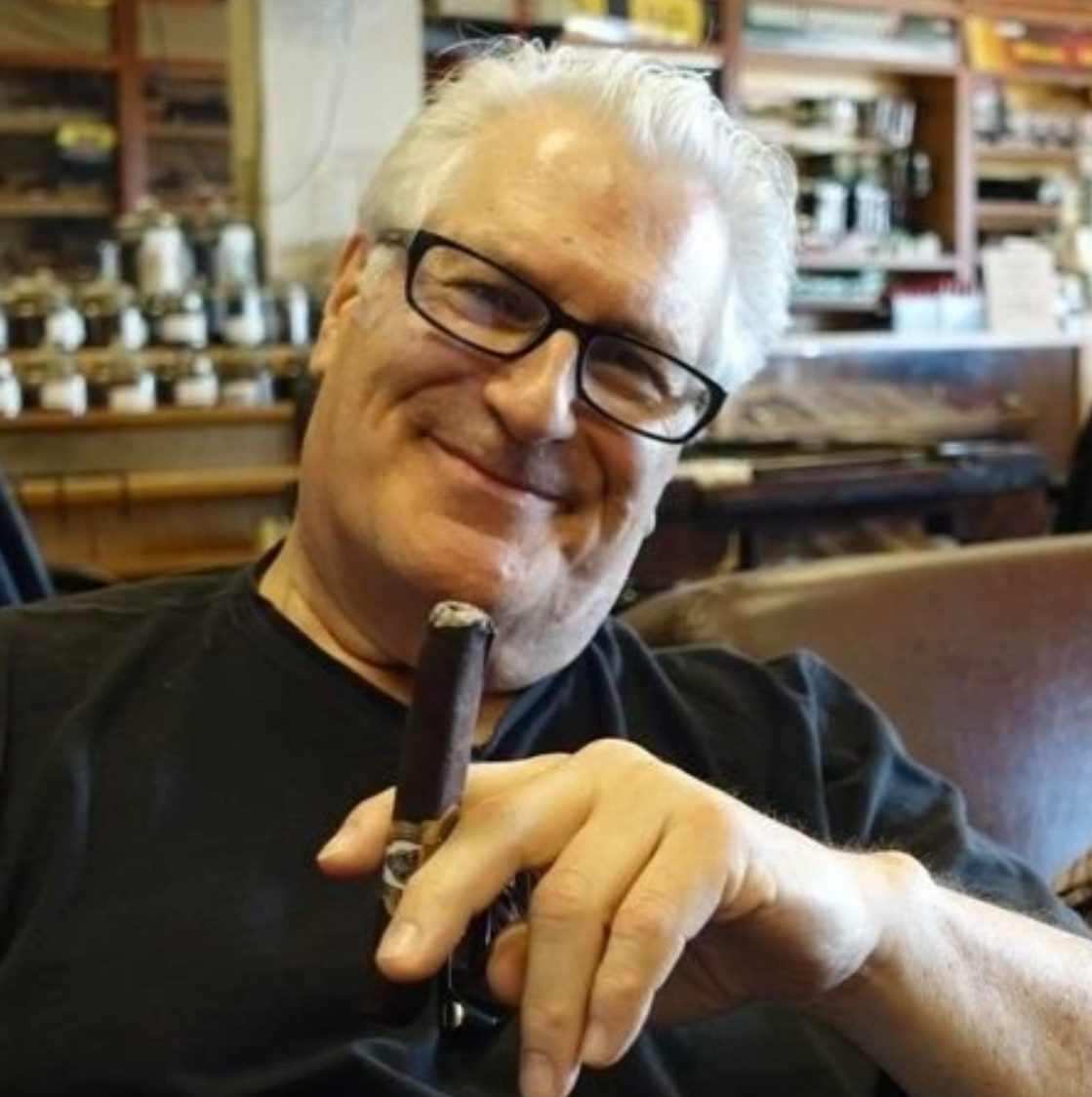 Date: October 06, 2022
Presenter: Ted Hearne
Company: Drummond Geometry
Join Ted Hearne, President of Drummond Geometry, for a lesson on how their traders view the markets. Discover the tools they use to reveal hidden market structures.
These tools can greatly simplify trading decisions and reveal simple yes/no patterns as price action unfolds. This can help create a consistent roadmap to your next logical step.
The following topics are covered during the event:
Learn how to build support and resistance levels that work
Discover the power of multiple-timeframe trading
See Drummond Geometry's Energy Bands and Eotem software
About Ted Hearne
Ted Hearne is a writer and trader with three decades of experience in the global futures and Forex markets. He co-authored the Drummond Geometry "30 Lessons" and other educational works on technical analysis. He is published widely in the field.
Working closely with Charles Drummond, he developed unique trading software, ran a daily forecast service and mentored many individual traders. He has also helped global hedge funds develop their trading algorithms.