UFO Trading Techniques to Confirm Entries and Exits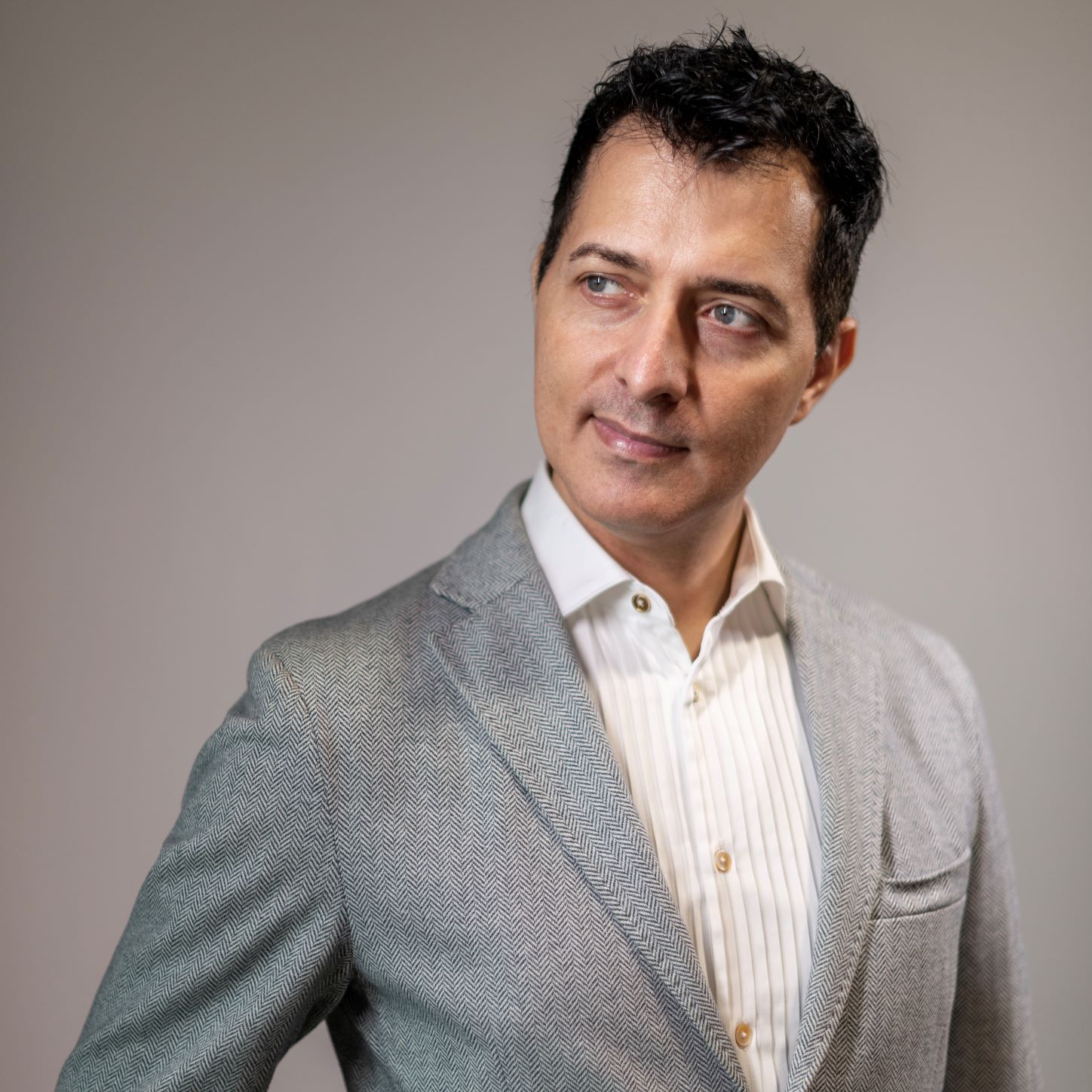 Date: February 09, 2023
Presenter: Jose Blasco
Company: Traddictiv PTE LTD
Subjectivity, emotion, and a lack of precision can all make trading quite complicated.
Jose Blasco is a multi-asset trader, book author, and award-winning instructor. Join him for an illustration of how UFO Traders approach planning a trade with objectivity. Here, he discusses UFO Trading purist applications and how to UFO techniques with other trading methods. He focuses on how to refine entries and exits and go over other key concepts.
From there, he uses real-time charts to apply these lessons to diverse, real-time markets and across various timeframes. Finally, viewers get to explore ways to minimize the time spent scanning for opportunities and to streamline trading.
Attendees will learn how to...
Identify which side of the market to trade
Remove subjectivity when defining buy and sell zones
Add precision to entries and exits
Know what to expect from any market ahead of trading
Enhance their confidence and manage their emotions
About Jose Blasco
Jose Blasco is a multi-asset trader who specializes in options, equities, futures, and currencies. Since he began trading in 2008, he has accumulated a wealth of knowledge on global markets by trading both directional and non-directional strategies across multiple timeframes. In 2011, he began sharing his expertise as a trading instructor, delivering training in-person as well as online and in live-broadcasted events.
Over the past several years, Blasco has developed an innovative trading technology as the Principal of Traddictiv PTE. LTD, where he also mentors traders worldwide. He has also served as an engineering professor, and he taps into his love of technology to teach online trading techniques. His multilingual skills allow him to travel the world and keep abreast of global markets.