Turning Up the Volume on Your Trading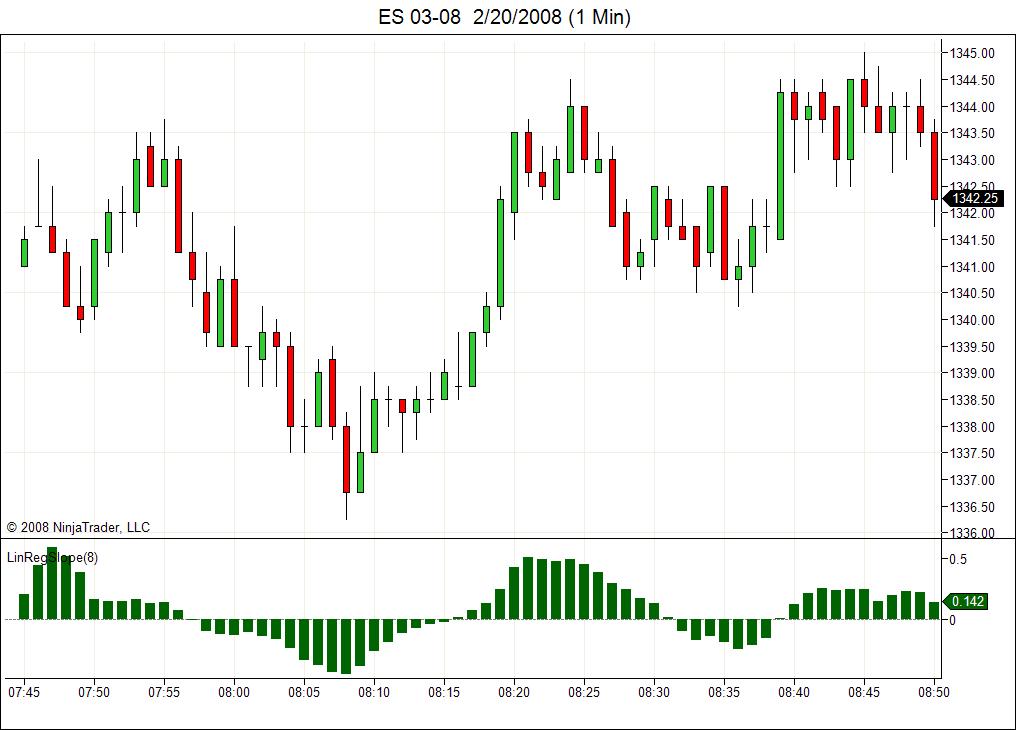 Date: November 30, 2017
Presenter: Daniel Roe & Josh Benton
Company: TradeThePlan
Daniel Roe and Josh Benton from TradeThePlan.com reveal how the VolumeAnalyst helps traders forecast major turns in any market! Their latest developments include fully-automated volume divergence detection – one of their most powerful confirmation patterns. Learn how this revolutionary software integrates price-action signals while eliminating timeframe bias to help identify actionable reversal patterns in real-time.
In this session, the following topics are covered:
Learn the real life-cycle and struggle of a day-trader
Explore how failure is the mother of invention
Discover a much better way to analyze volume
Introducing the first-ever, automated Volume-Divergence algorithm
Witness the newest, most advanced free bar-type (It's not Renko!)
About Daniel Roe & Josh Benton
Daniel's trading career began in 2007 at a private equity fund in Ecuador. Over these 10 years, he has spent most of his time developing and testing trading systems. Since early 2013, while using BloodHound's visual-programming environment, he has built and tested thousands of custom trading strategies – for himself and for over 300 clients. A decade's worth of techniques tried and tested has left ineffectual strategies in the rearview. Now, as owner and chief developer of TradeThePlan's software, Daniel continues to combine and refine the methods that have proven themselves valuable. The results speak for themselves.
Josh Benton, programmer & trader at TradeThePlan, began trading equities four years ago while in university. After about a year he discovered futures and paired his computer science studies with strategy development. After meeting Daniel Roe almost three years ago, he adopted his trading approach and has since fully transitioned into honing his skills as a discretionary trader.
For more trading webinars including information on swing trading with volume profile, be sure to visit our webinar archives!