Trading with iCinDER™ Volume Force Bars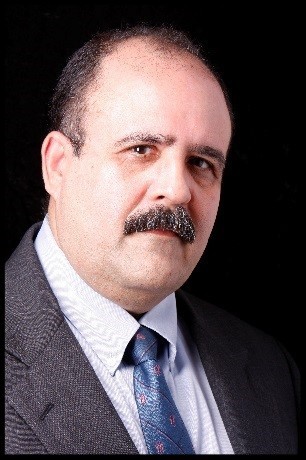 Date: June 13, 2019
Presenter: Raul "RJ" Jimenez
Company: iCinDER™ Trader
Traders share common challenges: trading efficiently, reducing risk and maximizing profits. With the right methodology we can gain trading consistency in the markets.
Join RJ Jimenez, trader and creator of iCinDER™ Cycle Analysis tools, as he explains market direction, velocity flow, volume force and other ways to find trading opportunities.
In this session, the following topics are covered:
Learn bar types and price visualization
Discover how how time and volume affect markets
Get ready for trading – trader's sentiment
Find out about iCinDER™ technical indicators
Identify trade setups with iCinDER™ VFBars and Periodicity Finder
About Raul "RJ" Jimenez
Raul "RJ" Jimenez has worked as a consultant and technology specialist for major corporations in systems architecture and software development since 1981. He started trading in the early 1990's and began finding the best technical analysis indicators to incorporate into trading systems.
This led him to coding his own trading and analysis methods into custom indicators, which resulted in the iCinDER™ product offering. This suite of indicators measures cycles, velocity, trend direction and market strength for futures markets.