Trading with Dimension8 Compass Tools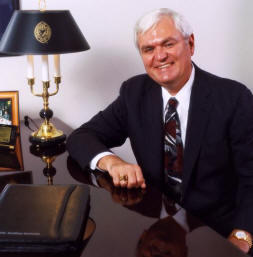 Date: November 21, 2019
Presenter: Mike Green
Company: Dimension Trader
In this webinar, Dimension Trader CEO Mike Green explains and demonstrates the capabilities and ease of use of the Dimension8 toolsets. Watch live charts of EasyTrader and the Compass in today's market. Mike also demonstrates how several of Dimension Trader's indicators can be used for entry or exit with the ATM Autobot.
In this session, the following topics will be covered:
Discover the easy-to-use EasyTrader tool
Find out about the highly flexible Autobot ATM strategy tool
Learn 4 distinct trading models
Check out Dimension Trader's preconfigured workspaces
See over 40 indicators
About Mike Green
Mike Green is a 30-year trader as well as owner and developer of Dimension Trader trading software. He assists in installation, technical issues and teaches in the bimonthly Insider's Club Meetings.