Trading the Sweet Spot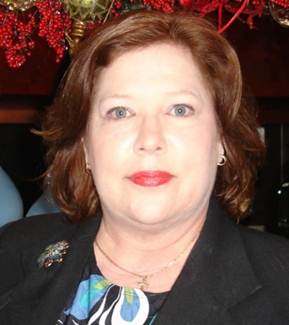 Date: December 20, 2018
Presenter: Julie Wade
Company: J Auto Trading Strategies
Join Julie Wade of J Auto Trading Strategies as she shares her standardized trading methodology with the new JATSLRTLines indicator for NinjaTrader 8. Julie demonstrates how to identify trade opportunities and how higher time frame trend and momentum can help determine market trends.
In this session, the following topics are covered:
Use the Market Analyzer to determine trend and momentum
Find the sweet spot of the trend with the new JATSLRTLines indicator
Discover volatility envelope levels on all time frames
Learn how to spot consolidation periods early
About Julie Wade
Julie Wade started trading during the dot-com boom of the late 90s, and for the past 5 years she has been creating her own trade logic. An original member of the Shark Indicators BloodHound User Community, Julie is a value-added reseller for SharkIndicators' BloodHound and Blackbird add-ons for NinjaTrader.