Trading System: Setup for Ray Trader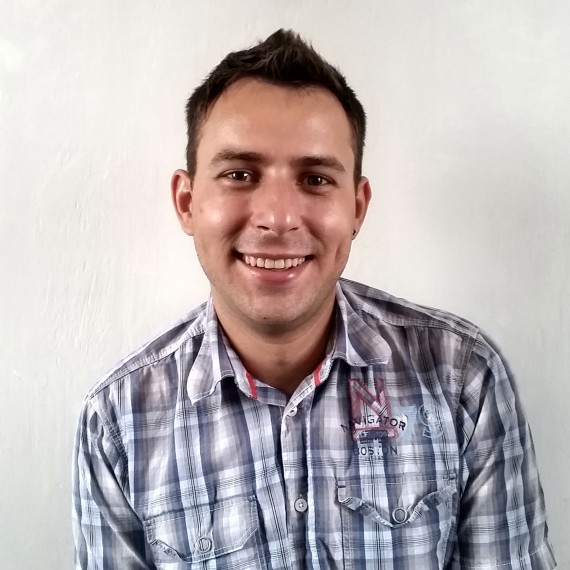 Date: March 28, 2019
Presenter: Adrian Tomulet
Company: Expert Trading Programmers
Join Adrian Tomulet of Expert Trading Programmers as he explains how his team helped one of their clients overcome 4 major trading problems. The ETP team worked together to come up with a fast and simple solution which they aim to teach other traders such as yourself.
In this session, the following topics are covered:
Learn the importance of keeping targets and stops
Understand risk management – respect the maximum drawdown of your system
Discover how to reduce the chance of missing future trades
Find out how to stop revenge trading
About Adrian Tomulet
Expert Trading Programmers is a company of traders and programmers with a combined experience of over 13 years. We have worked with traders from all walks of life and at different places in their trading career. With 15 years of combined programming experience, we have built over 1300 indicators & tools and more than 300 trading strategies.