Trading Reversal Patterns with Objective Price Benchmarks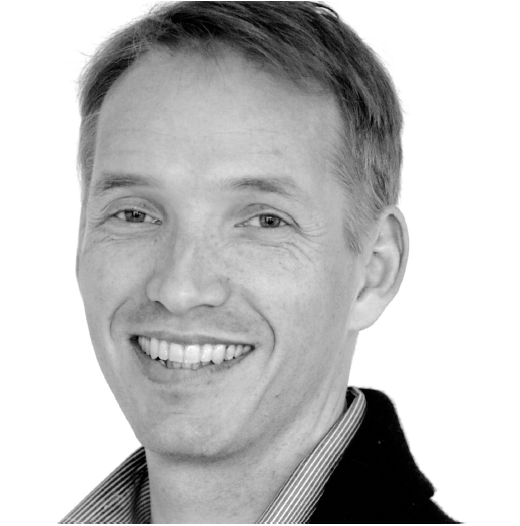 Date: November 29, 2018
Presenter: Kris Lassen
Company: LizardIndicators
Join Kris Lassen of LizardIndicators as he demonstrates how to identify reversal patterns which align with objective price benchmarks. In this live presentation, Kris discusses important psychological price levels and how to locate trading setups around them.
In this session, the following topics are covered:
Learn how to locate objective price benchmarks
Discover why markets respond to these price levels
Find out when to consider reversal patterns in these areas
About Kris Lassen
Kris Lassen co-founded LizardIndicators with Harry, a.k.a. Fat Tails, in 2014. The LizardIndicator Suite is designed to enhance traders' ability to confirm market bias and to determine specific trading setups, improving confidence and consistency.