"Trade the 5th" High Probability Elliott Wave Futures Trading Strategy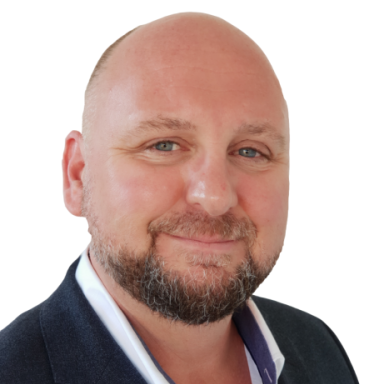 Date: May 24, 2018
Presenter: Paul Bratby
Company: Wave5Trade
Wave5Trade Founder, Paul Bratby shares a simple, repeatable and high probability futures day trading strategy. Based on 5th Elliott Wave moves in short time-frames, and keeping it simple ensures only high probability moves after measurable pullbacks are acted on.
In this session, the following topics are covered:
Learn the key to identifying short-term trends
Discover trend-measuring techniques
Explore the key elements to trading the 5th wave move
Integrate simple and repeatable entry strategies
Acquire important trade management techniques
About Paul Bratby
Paul Bratby is an ex-British Army Engineering Manager, and now a retired Money Manager. Paul's idea for retirement was to start a neutral online resource portal project in March 2014, that since has grown into a well-respected resource for traders worldwide. Wave5Trade has grown its own community of traders through the MTB Pro Membership. In 2017, the success of MTB Pro and Paul's guest appearances in numerous trade rooms led to the development of this simple but effective Elliott Wave Indicator Suite that revolves around the swing trading strategy that Paul still uses today for trading his own pension account.