Trade Objectively with Supply & Demand Analysis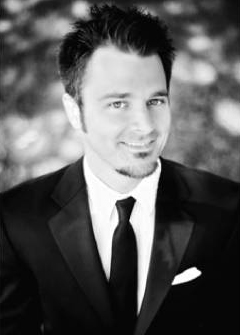 Date: March 14, 2019
Presenter: Will Busby
Company: Pure Financial Academy
Discover how to reduce subjectivity in trading analysis by using a logical approach. Join Will Busby, founder of Pure Financial Academy, and learn to distinguish true supply & demand levels using order flow for refined trade entries. Much of this event is spent on live charts with real time analysis.
In this session, the following topics are covered:
Learn to distinguish supply/demand from support/resistance
Refine entry points based on order flow analysis
Analyze multiple markets in real time (futures, forex, equities)
See the PFAZoneSuite 3 in action on live charts
About Will Busby
Will Busby, Founder of Pure Financial Academy, is a software developer and educational director. His primary focus since 2009 has been the development and advancement of supply and demand trading principles. Will displays his passion in the PFA Community daily and strives to provide a fun and interactive environment for all supply and demand traders.