How to Trade with Fibonacci Price Relationships and Volume Delta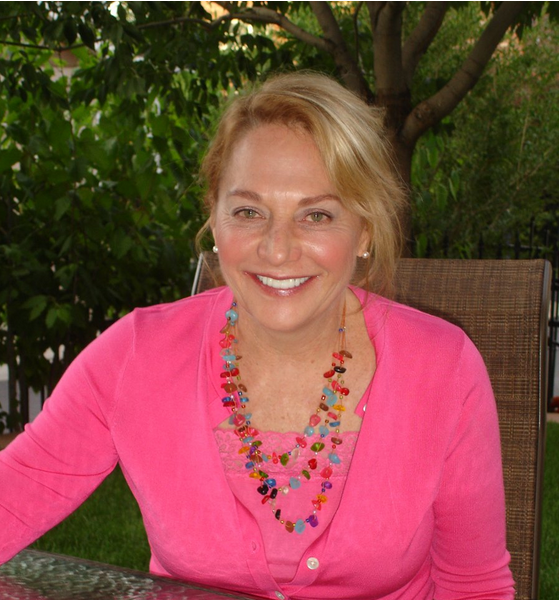 Date: August 31, 2017
Presenter: Karen Hagans
Company: FibAnalysis
FibAnalysis Founder, Karen Hagans invites you to learn how to apply Fibonacci analysis to your trading. Traders and investors in all markets can benefit from this timeless analysis technique, which is highly useful in determining entry, stop, and target levels in multiple time-frames and all market conditions. Karen demonstrates how to apply Fibonacci retracements, projections, and expansions to identify key support and resistance areas. She also discusses the benefits of incorporating the net difference between buyers and sellers entering the market for proper risk management.
In this session, the following topics will be covered:
Identify significant swings and pivots with the FibAnalysis proprietary pivot algorithm
Learn how key Fibonacci levels can be plotted automatically or manually based on pre-selected swing criteria
Discover the value of historical and real-time volume delta displays for your trading charts
Integrate FibAnalysis trigger tools into any trade plan or methodology
Go beyond lagging technical indicators and harness the power of leading analysis
About Karen Hagans
Karen Hagans has a background in mathematics, and designed Fibonacci and volume delta trading tools to enhance her personal trading. She is the Founder of FibAnaysis, along with her business partner JP McLaughlin. She has actively traded futures, stocks and options for over 20 years.
For more free trading videos including information on swing trading with volume profile, be sure to visit our webinar archives!