Track Real-Time Buy & Sell Signals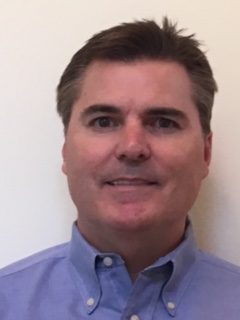 Date: November 07, 2019
Presenter: Peter Balla
Company: BuySide Global
Join Peter Balla, Managing Director at BuySide Global, as he demonstrates proprietary software algorithms which deliver real-time buy and sell signals on time-tested strategies.
These add-on tools for NinjaTrader track every movement of institutional traders' bids and offers, providing clear insight into the forces that drive market direction.
In this session, the following topics are covered:
Easily monitor Order Flow to identify price reversals
Learn where and when to enter & manage your trades
Execute trades based on what the market is telling you
Read buy and sell pressure in the market to determine who's in control
Discover how to follow the "Smart Money"
About Peter Balla
With over 25 years of Wall Street experience and elite MBA educations, BuySide Global's proprietary software was built by a team of professional traders for some of the world's largest investment banks. For additional information please visit www.buysideglobal.com.