Top Timing Techniques for Consistent Entries and Exits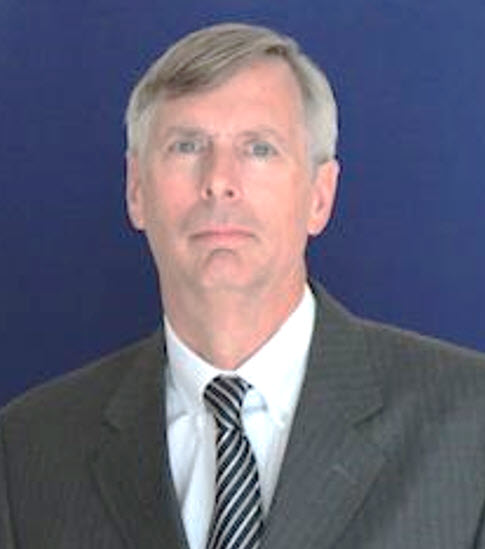 Date: January 05, 2023
Presenter: Steve Wheeler
Company: NaviTrader
Watch NaviTrader's Steve Wheeler and learn how to clearly visualize what the market is telling you in order to improve the consistency of your entries and exits. Event attendees will learn techniques for using automation to enter and exit trades.
Attendees will also receive eight complimentary trader gifts from NaviTrader! You don't want to miss these essential trading tips and products that could help improve your trading consistency!
Event viewers will learn how to:
Clearly determine the right side of the market to trade
Accurately read the oscillations of the market for precisely timed entries and exits
Drill down to identify minor trends
Easily identify consolidation points and learn how to trade them
Discover beneficial tools of the trade and see how to use them
About Steve Wheeler
Steve Wheeler has been trading and investing for over 30 years. He is the developer of the Automator, Trendicator, and TradeFinder market tools as well as several fully automated trading systems. He is the author of many publications on trading and has trained traders from all over the world.