The Trading System I Wish I Had When I Started Out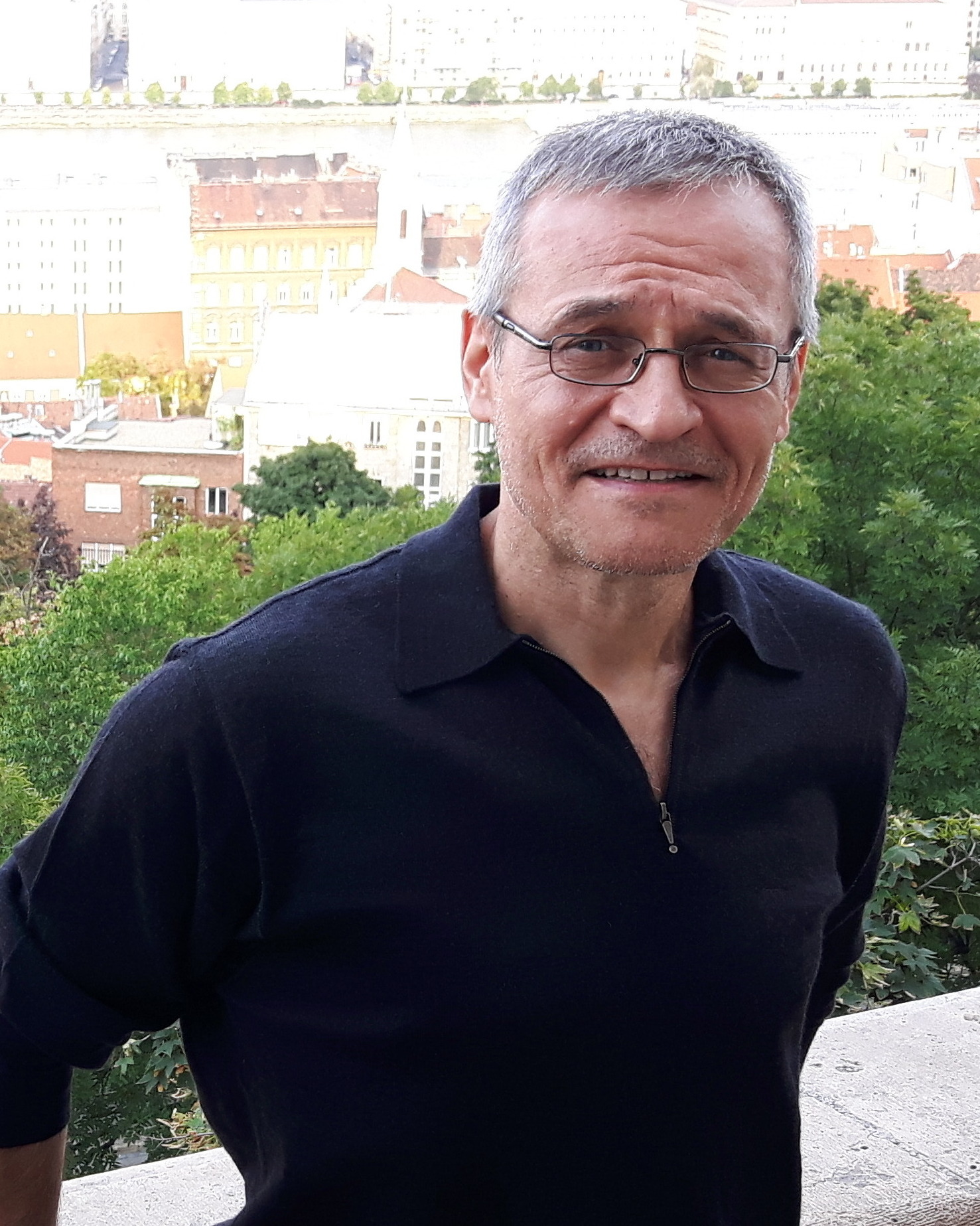 Date: April 22, 2021
Presenter: Ferenc Meszaros
Company: Remek! Trading Systems
Join Remek! Trading Systems founder Ferenc Meszaros as he endeavors to define what system he wishes he could have started out with.
What would be the characteristics of that system? Can that system be built?
Watch as he shows how that system exists today: they at Remek! have built it. He will overview Remek! Cheetah and explain why he thinks it's the ideal system for traders.
In this session, the following topics are covered:
Explore what characteristics that system should have
Learn whether there is such a system
See an overview of Remek! Cheetah
About Ferenc Meszaros
Ferenc is the founder of Remek! Trading Systems, a software firm based in Toronto, Canada, that has specialized in serving the NinjaTrader community since 2011. He holds an MBA and an MSc from Central European University and a teaching degree from the University of Toronto. Ferenc is also a Visiting Lecturer at Central European University, where he has been teaching Trading Strategy Design in two Master's programs for five years. He lives in Toronto.