The Trade Setups and Time-Based Algorithms Used by Top Traders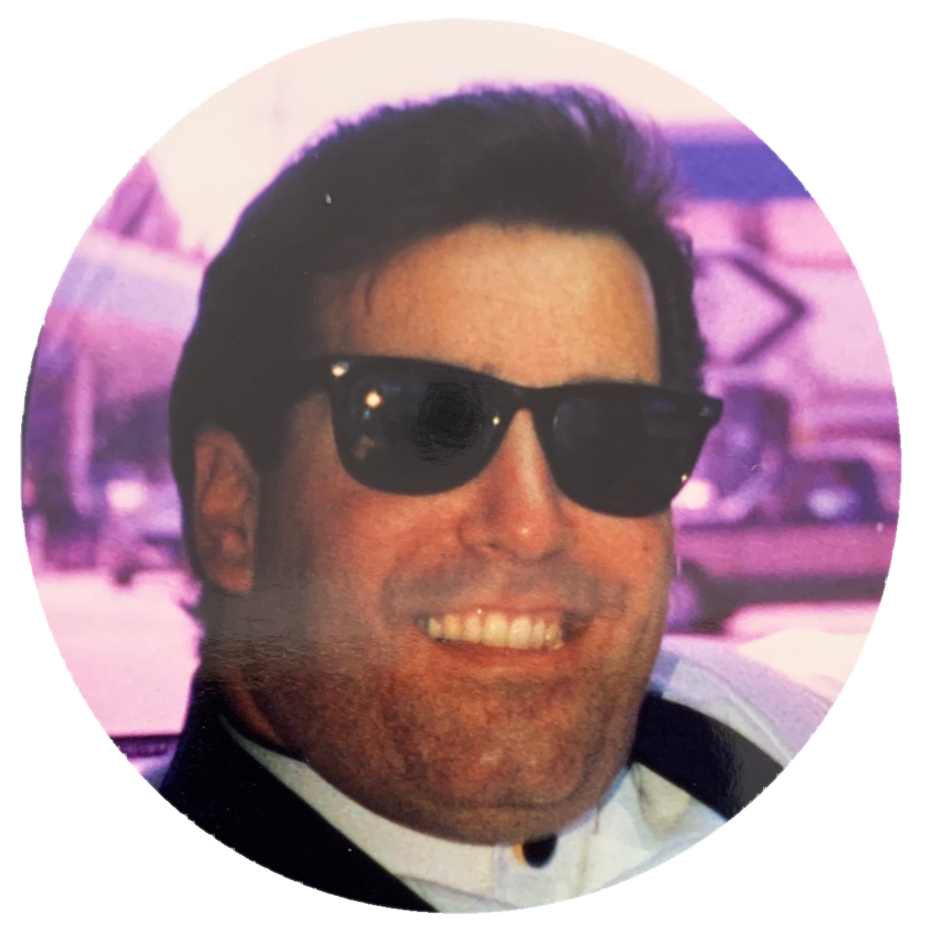 Date: June 17, 2021
Presenter: Nick T'Souvas
Company: Premier Trading Solutions
Join CEO and Co-Founder Nick T'Souvas for an introduction to Premier Trading Solutions, their 30-Day Live Virtual Boot Camp Training, and their Institutional Rule-Based Trading Methodology – which places an emphasis on order flow, price action, momentum, and time-based algorithms. He also discusses their proprietary software, which provides a "road map" to consistent trading.
At Premier Trading Solutions, they have been trained by some of the world's top institutional traders. It is their mission to educate all of their members in how to become consistent traders by utilizing the same institutional trade setups that were taught to them.
Regardless of your level of trading experience, they at Premier Trading Solutions will personally train you to trade like a professional, holding your hand every step of the way. This is why their motto is: "No Trader Left Behind." Additionally, they can help you to get your trading account funded by one of their affiliate Prop firms, so that you can trade without using any of your own capital. By doing this, you may remove the stress and psychological impact of trading your own money – thereby allowing you to trade with less emotion.
The following topics are covered during the event:
Observe the exact charts, indicators and algorithms used by top institutional traders to trade commodity futures, stocks and stock options
See how to trade commodity futures like a professional and how to trade without using your own capital by getting your trading account funded
Discover precision entries, exits, profit targets, & proper money management rules
No experience necessary; Learn about personal training at Premier Trading Solutions' Live Virtual 30-Day Boot Camp Training
Hear about Premier Trading Solutions' Live Virtual Trade Room, where they call the trades and hold your hand every step of the way
About Nick T'Souvas
Nick T'Souvas is the CEO and Co-Founder of Premier Trading Solutions, LLC. He graduated from Cal State University with a Bachelor's Degree in Finance. He is a successful business owner and a highly respected leader with over 27 years of mortgage industry experience.
In 2006, Nick launched Premier National Bancorp, a direct wholesale mortgage banking corporation. He directly connected himself and his company to the largest secondary market institutions on Wall Street (including Goldman Sachs, Deutsche Bank, Morgan Stanley, Credit Suisse, Bear Stearns and Citicorp). In January of 2010, Nick obtained one billion dollars in private funding and reconstructed Premier National Bancorp, entering the Bulk REO Acquisition and Asset Management industry.
Nick started his trading career twenty years ago and has trained and mentored with some of the top institutional traders in the world. His experience includes trading equities, futures, Forex and every option strategy imaginable. He believes that in order to become a consistent trader, one needs to learn to trade like an institutional trader instead of like a retail trader, which is what is being taught by many online trading services.
Because Nick has successfully trained hundreds of traders, real estate agents, loan officers and wholesale mortgage banking reps – and because of his institutional training – he is confident that he can train all of his members (including you) to become consistent traders.