The Remek! Momentum PRO Standalones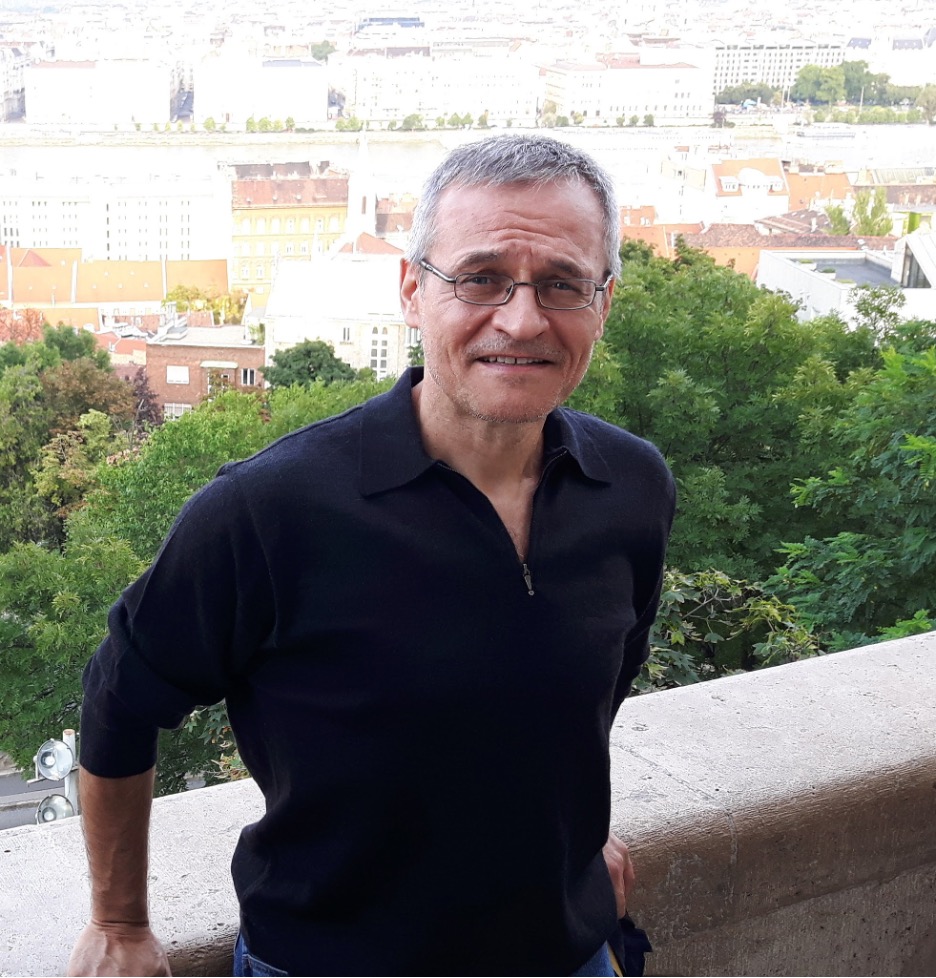 Date: May 18, 2023
Presenter: Ferenc Meszaros, Founder, Remek! Trading Systems
Company: Remek! Trading Systems
This presentation describes Remek! Momentum PRO Standalones, built for NT8. This system is based on an observed behavior of financial markets, the "re-emergence of momentum out of consolidation areas."
Discussed is how the system is built, why it's recommended you make it your friend, and how to make the best of it.
Real-life examples and demonstration are included.
In this session, the following topics are covered:
The Remek! Momentum PRO Standalones
Why this system is your best chance for success
The system's architecture
How to make it your own
About Ferenc Meszaros, Founder, Remek! Trading Systems
Ferenc founded Remek! in 2011. The company's most advanced product, The Standalones, embodies experience, research and wisdom accumulated over 15 years of daily engagement with the markets.
Besides managing Remek! and trading, Ferenc is also an academic. He has taught Financial Trading at the graduate level at the Central European University since 2016.
He lives in Toronto and New Brunswick, Canada, and spends his summers in Europe.