The Power of a Permission System in Trading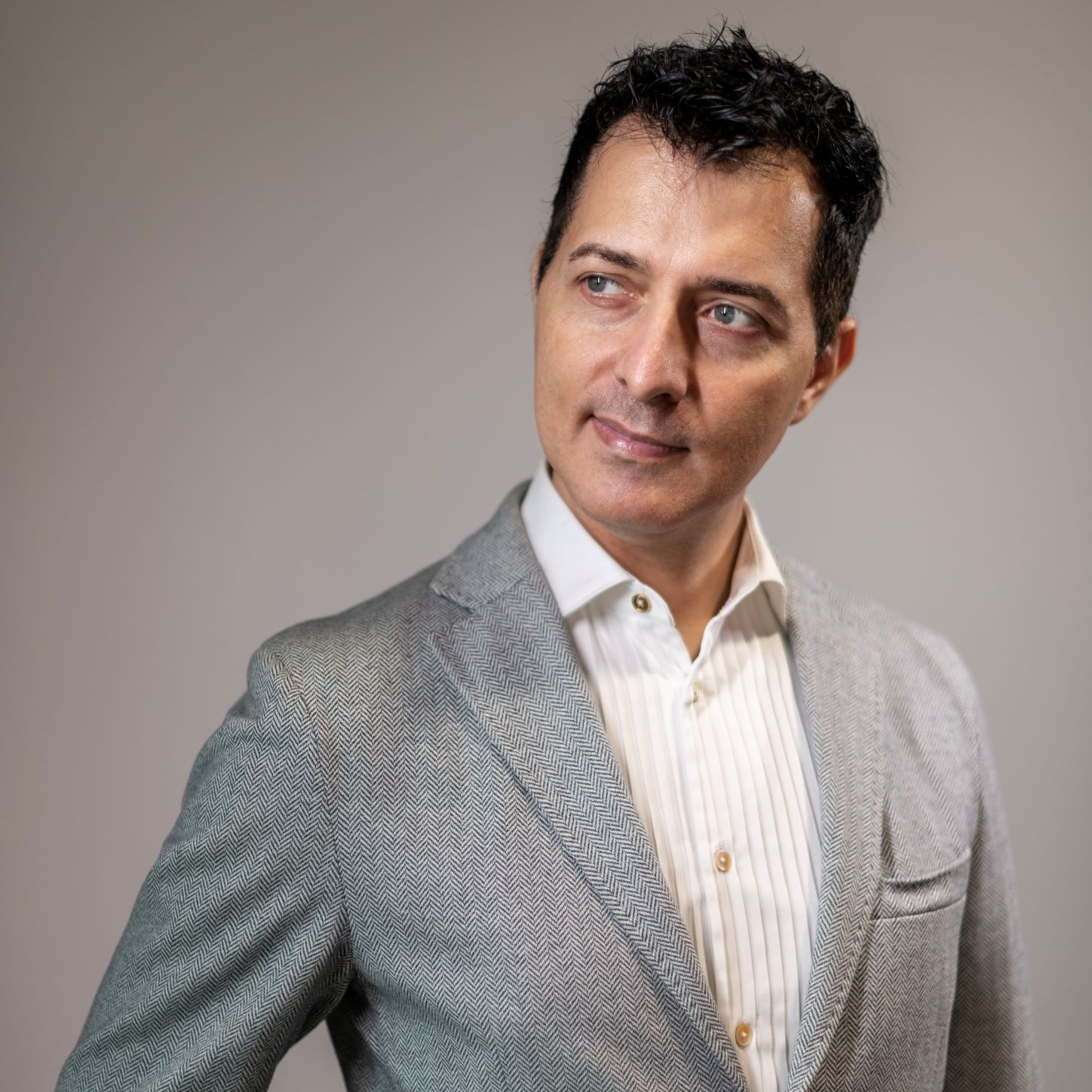 Date: August 10, 2023
Presenter: Jose Blasco, Trader & Founder of Traddictiv
Company: Traddictiv
Unleash the power of a permission system in trading. Watch to discover how this transformative approach can elevate your trading game. From establishing a proper framework to leveraging cutting-edge tools like AutoClimate™, enhance your strategies and optimize your trading performance.
In this session, the following topics are covered:
Proper frameworks for traders

 

Permission systems in action

 

Enhancing what you already know and do

 
About Jose Blasco, Trader & Founder of Traddictiv
Jose Blasco is a versatile multi-asset trader with expertise in options, equities, futures and currencies. As the Principal of Traddictiv PTE. LTD., he develops advanced trading technology and implements diverse strategies across global markets. With accolades as an award-winning instructor, published author and former engineering professor, Jose regularly appears in in person and online events, sharing his knowledge, experience and passion for trading and technology with others. His multilingual skills keep him connected to international markets, providing a global perspective for his trading endeavors.