The Next Great Buying Opportunity by the 2018 Market Timer of the Year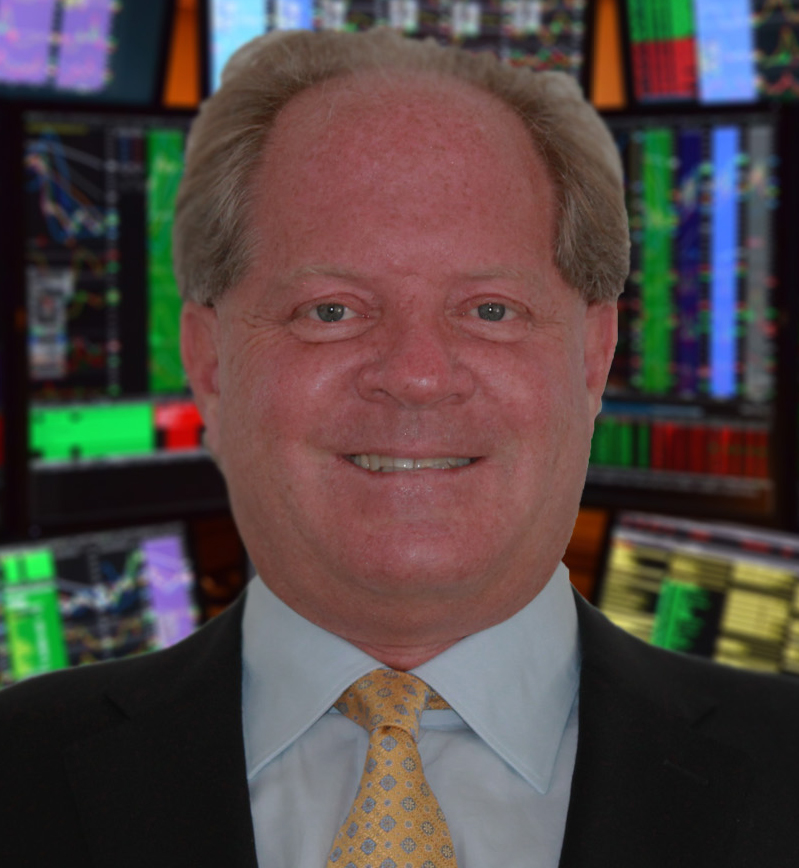 Date: January 24, 2019
Presenter: Steve Rhodes
Company: Mastering Probability
The crash of '87, was the buy of a lifetime. In this webinar, watch as Steve Rhodes of Mastering Probability shows you the pattern many traders missed.
He also applies that same pattern to what is setting up to be the next great buying opportunity for the stock market. Join Steve and learn why price stopped where it did at the March '09 bottom.
In this session, the following topics are covered:
Learn how the crash of '87 was nothing more than a re-test of support
Discover why the highs in 1929 and 1966 were so important
Understand how to take this knowledge and apply it to today's market
Find out about the global flow of capital
Hear about the setup which led to the biggest point gain in the history of the DOW
About Steve Rhodes
Steve Rhodes is the 2018 Market Timer of the year for the S&P 500 and T-bonds as rated by Timer Digest. He is also the author of the daily trading and investment newsletter service, Mastering Probability. Steve is master motivator and graduate of the Robbins Madanes Strategic Intervention program as well as Anthony Robbins Mastery University.