The New 1ClickChartDOM: Positioning with Multiple Micro Contracts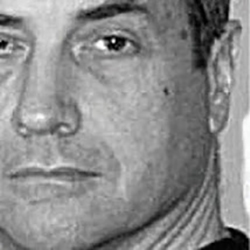 Date: October 07, 2021
Presenter: M. William Scheier
Company: Valhalla Futures
Current market conditions – and the advent of Micro Futures contracts – require a faster, more intuitive trade entry DOM to manage multiple contract positions.
Join Will Scheier, founder of Valhalla Futures, and see how the new 1ClickChartDOM fulfills these needs.
The following topics are covered during the event:
Learn about new contract management features
Hear about fast, simple one-click order entries
See how 1ClickChartDOM is intuitively embedded into charts
Discover a more total graphic experience
About M. William Scheier
Will Scheier has over 20 years of experience with trade entry/exit analysis. He has been training and mentoring new traders for over two decades. He trained as an S&P floor trader before becoming a VP at A.G. Edwards. He is also the author of two books on trading as well as his own original, copyrighted technical concepts.