The Hesitant Pullback Trade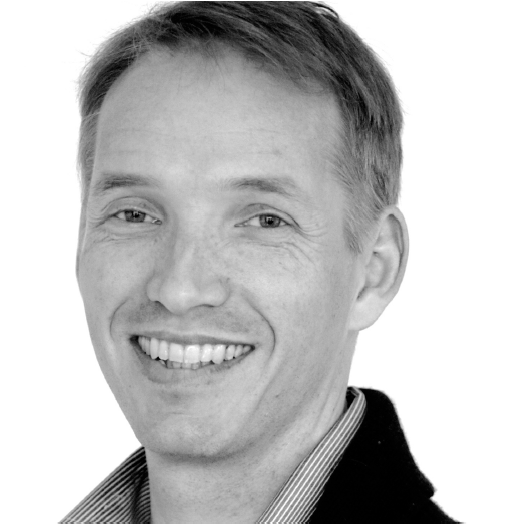 Date: February 24, 2022
Presenter: Kris Lassen
Company: LizardIndicators
Join LizardIndicators co-founder and CEO Kris Lassen for a discussion of "The Hesitant Pullback Trade". Learn how to identify pullbacks during strong trends; the objective is to enter on short-term weakness, anticipating that the trend will continue.
Watch a review of two institutional price action benchmarks that may provide a significant edge when validating these setups. Learn how to distinguish between the good, the bad and the ugly pullback setups.
Finally, get some tips on trade management. For example, learn guidelines about where to place your stop and how to spot good profit targets.
The following topics are covered during the event:
Learn how to spot viable pullback setups
See why institutional price benchmarks can help gain a significant edge
Hear tips about where to place your stops and profit targets
About Kris Lassen
Kris Lassen co-founded LizardIndicators with his lizard Harry (a.k.a Fat Tails) in 2014. This co-operation has led to the creation of an extraordinary indicator suite for the NinjaTrader Platform.
LizardIndicators offers The Indicator Library, a collection of open-source tools that ranks among the most popular resources in the NinjaTrader Ecosystem. Additionally, the 'LizardIndicators Premium Suite' includes a selection of tools designed for both automated and discretionary trading approaches.