The ABCs of Price Action Trading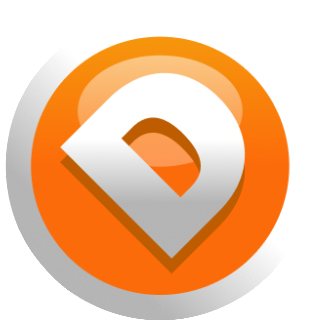 Date: January 12, 2023
Presenter: John Paul
Company: DayTradeToWin
Join John Paul, founder of DayTradeToWin, and discover a free price action method to use daily for identifying trends or choppy conditions. Learn forecasting the market long-term and how traders can take advantage of the opportunities to come.
The following topics are covered during the event:
Learn a daily price action strategy
Evaluate the exact time of day you should be trading
Diversify your trading techniques based on the day's price action
Study how to forecast the market
About John Paul
John Paul is the founder of DayTradeToWin and has been trading for over 25 years. He learned many of his techniques alongside floor traders and has reinvented them to suit online trading. He has taught hundreds of traders how to improve their trading consistency through written courses and live mentorship programs. Paul's instruction focuses on teaching proprietary price action methods for identifying and managing each trade.