TAS Market Profile Simplified!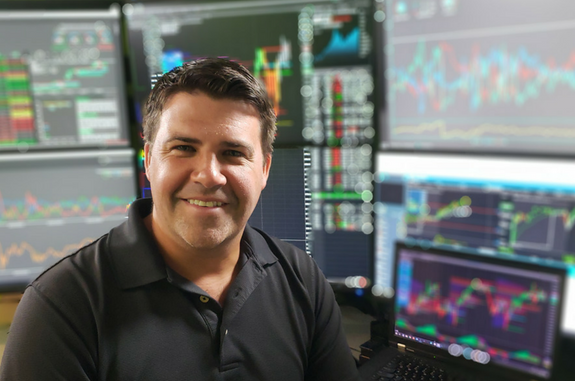 Date: September 16, 2021
Presenter: Steve Dahl
Company: Candid Commodities
Join Steve Dahl, founder of Candid Commodities, and learn how to leverage the #1 ranked TAS Market Profile methodology to trade stocks, futures and Forex with confidence and clarity.
This is a must-see event for anyone who wants to fast track their understanding of Market Profile and learn why TAS is the top provider of analytics for Market Profile traders around the globe
The following topics are covered during the event:
Fast track your understanding of Market Profile 101
See how the TAS Market Profile method simplifies decisions
Learn how to read charts like a veteran
Observe an interactive charting session using NinjaTrader
About Steve Dahl
Steve Dahl is the founder of Candid Commodities, the company behind the #1 Ranked TAS Market Profile charting package and other popular proprietary trading tools.
Steve is a veteran trader and a sought-after expert on the topics of Market Profile and advanced technical analysis. His high-impact teaching style and his enthusiasm for empowering day traders is contagious, so be ready to have fun learning in this special presentation.