Take One or Two Trades & Be Done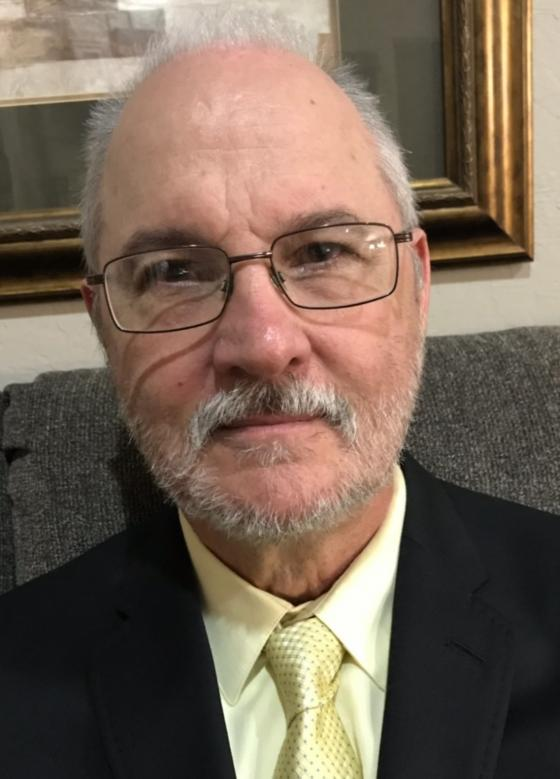 Date: October 31, 2019
Presenter: Charles Boyle and Gary Donahoo
Company: Viper Trading Systems
In this event Charles and Gary of Viper Trading Systems demonstrate how easy it is to simply plan, locate and execute one or two trades each morning to achieve a trader's goal.
In this session, the following topics are covered:
Learn to identify trends and non-trending markets
Decide whether to take long or short trades
Locate optimal trade entry points
Execute trades when the market comes to you
Discover how to examine size & trade-ability in rangebound markets
About Charles Boyle and Gary Donahoo
Founders and Partners of Viper Trading Systems Charles and Gary have a combined trading experience of over 45 years which includes stocks, options, forex and futures. In the 10 years since Viper was created, they have trained thousands of traders all over the world.