Take Advantage of Large Market Moves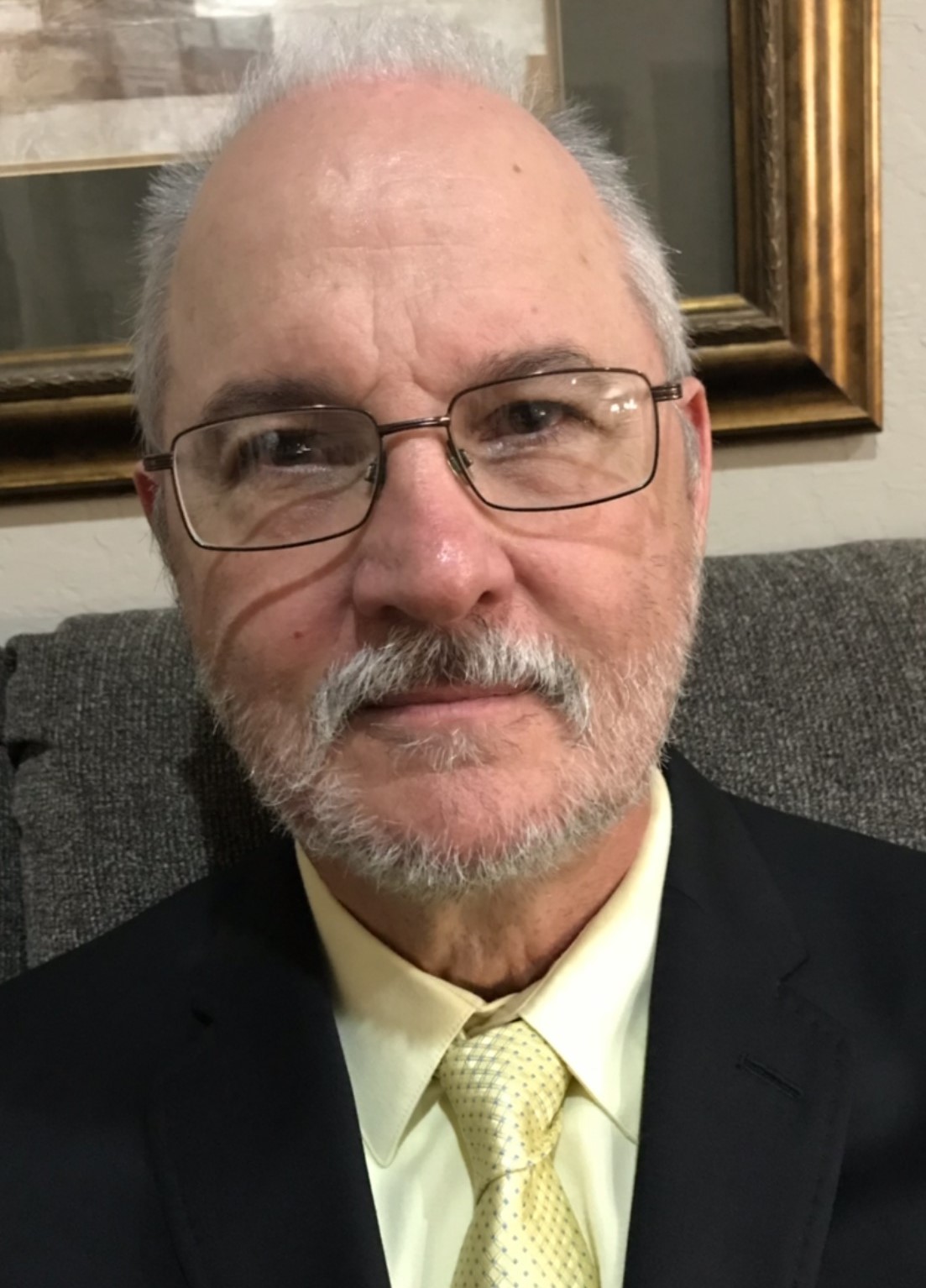 Date: May 07, 2020
Presenter: Charles Boyle and Gary Donahoo
Company: Viper Trading Systems
In these uncertain times, futures markets are experiencing high levels of volatility. This presents trading opportunities to take advantage of large moves. In addition to trend moves, there are great trades that set up in trend changes with V tops and bottoms. We also look at trading one of the most volatile instruments – Crude Oil.
In this session, the following topics are covered:
Learn to trade the Crude Oil pit open
Detect trend changes and trading V bottoms
Identify and trade V tops
Stay tuned for a FREE Lifetime Viper license drawing & after-party
About Charles Boyle and Gary Donahoo
Viper Trading Systems was founded 10 years ago by partners Charles Boyle and Gary Donahoe. Collectively they have over 40 years of trading experience including the equities markets, forex and options. Charles & Gary met and began to share ideas regarding the trading of the futures markets and created the Viper Indicators that run exclusively on the NinjaTrader platform, as well as the training required to teach traders how to interpret the signals provided by the indicators.