Structure & Logic for E-Mini Intraday Chaos Theory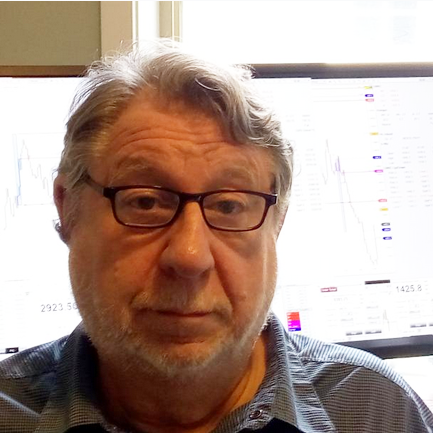 Date: June 24, 2021
Presenter: Alan Fitterman
Company: DMIC2059
Join DMIC2059 founder and CEO Alan Fitterman as he demonstrates a specialty application for S&P 500, NASDAQ, Russell 2000 and the ES, NQ, and RTY. Watch as the usual, older measures are set aside and replaced with up-to-the-minute graphic contemporary indicators that are based on fifteen years of real-time research.
See how exclusive signals and indicators can help beginner and advanced traders alike move to a new level – and a more even playing field with corporate computers in the intraday financial index futures. Learn to capture the dynamics of these markets as they happen.
In this session, the following topics are covered:
Discover how to find the last high and last low of the intraday market
See graphic & multidimensional time momentum and price momentum indicators
Add the next step to market profile, VWAP, Value Area, Taylor, and Mandelbrot
Learn about early recognition of trend days, Doji days, volatile days – and the logic to work them
Get ES, NQ and RTY instant-intelligence feedback for all experience levels
About Alan Fitterman
Alan Fitterman attended the Graduate School of Business at Bradford University in the U.K. and worked for a company trading commodity futures.
Alan moved to the U.S. over 35 years ago and then used his commodity futures experience to develop the first flower subscription service in the U.S. He worked with the flower-growers to build locked-in prices for twelve months in advance. This system worked for all parties – the growers get a guaranteed sale and the flower subscription company gets a guaranteed forward price.
After selling the company, Alan moved back into futures trading. He has developed, over many years and after some false starts, a proprietary software for the intraday financial index. He is eager to level the playing field with the corporate computers so that all traders can compete.