Spot Trend Setups with Institutional Price Action Zones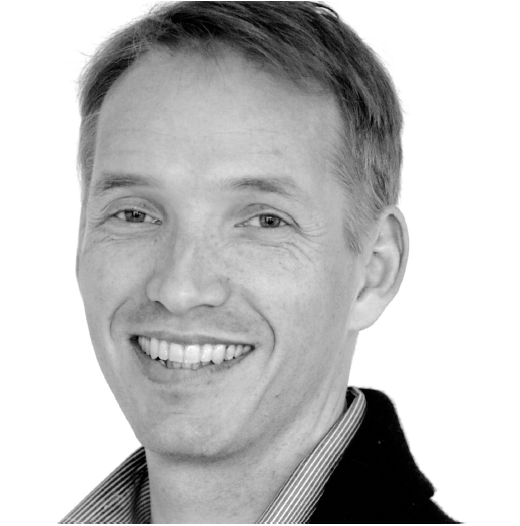 Date: April 25, 2019
Presenter: Kris Lassen
Company: LizardIndicators
Discover how to identify the VWAP value area in various timeframes. Institutional traders pay close attention to these important price action zones. Learn how to identify trade setups within these areas, as well as where to place stops and profit targets with good risk reward ratios.
In this session, the following topics are covered:
Learn how VWAP value areas can help you identify trend setups
Discover what to look when evaluating momentum and retracement signals
Find out where to place your stops and profit targets
About Kris Lassen
Kris co-founded LizardIndicators with Harry, a.k.a Fat Tails, in 2014. This co-operation has led to the creation of the extraordinary LizardIndicators Suite for the NinjaTrader Platform. The purpose of this suite is to enhance traders' ability to confirm market bias and to determine specific trading setups, improving confidence and consistency.