See Through the Noise with Advanced Tools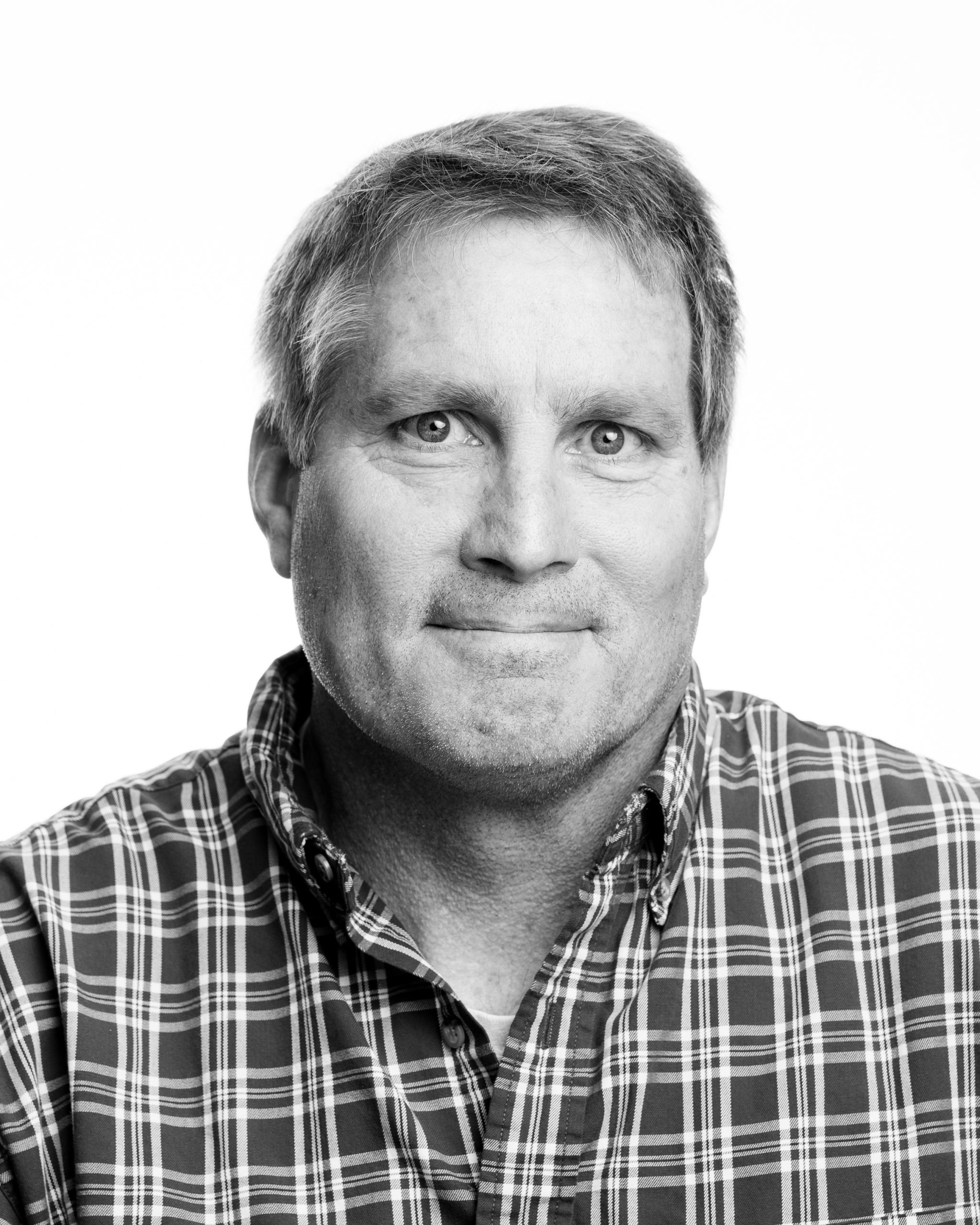 Date: June 03, 2021
Presenter: Dave Gear
Company: BuySide Global
Join Dave Gear, VP of Business Development at BuySide Global, as he demonstrates their AI-Based software, which was developed to help struggling traders see through the noise and focus on what matters.
BuySide Global has a complete suite of indicators that are designed to work together with algorithmic buy and sell signals, providing clear entry and exit points.
Find out how BuySide Global's proprietary software has helped thousands of traders gain an edge in the market. Discover the keys to successfully building your account through the use of the BSG Strategies.
In this session, the following topics are covered:
Learn how to see through the noise with advanced tools used by thousands
See how to overcome fear and greed
Discover how to make precise entry and exit decisions
Observe how to easily monitor and track order flow
Get a detailed overview of BSG's newest indicator
About Dave Gear
Dave Gear has been trading futures for more than ten years and now educates traders on how to become successful using the BSG suite of products. BuySide Global's proprietary software algorithms track institutional traders as they change their bids and offers. BSG's software delivers real-time buy and sell signals on time-tested strategies. BSG has been a proud vendor of NinjaTrader's since 2015.