Robo Advisor for Commodity Trading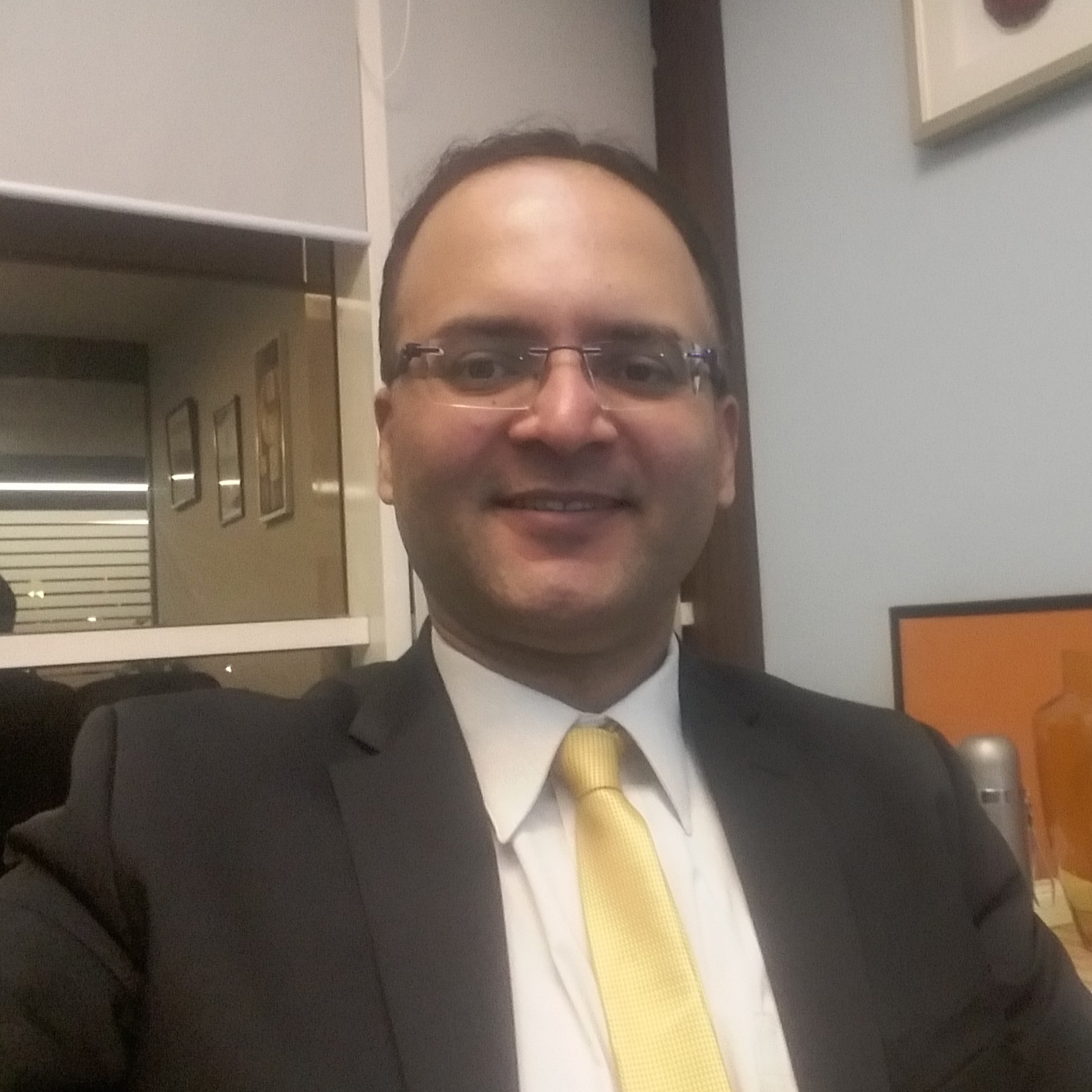 Date: March 31, 2022
Presenter: Naren Lokwani
Company: Frshr Technologies
Join Naren Lokwani, founder and CEO of Frshr Technologies, for an introduction to CommoditySignal.ai, an AI-powered commodity trading signal provider for futures traders.
Learn how to trade energy, metals and agro commodities futures like crude, gold and silver with AI expertise. Watch a brief demo of the CommoditySignal.ai platform.
The following topics are covered during the event:
Learn about AI-powered commodity trading
Discover the exciting features of the CommoditySignal platform
Watch a CommoditySignal platform demo
About Naren Lokwani
Naren Lokwani is the founder and CEO of Frshr Technologies. He has twenty years of experience in the software industry and has built products for traders, hedge funds and financial institutions.