Risky Business: Trading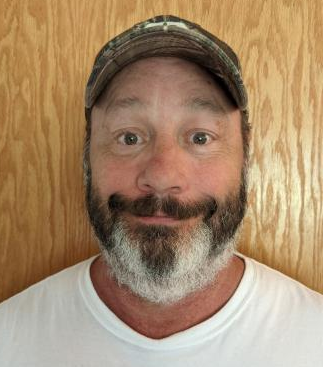 Date: November 18, 2021
Presenter: David Knutson
Company: Remora Academy
Join David Knutson, founder of Remora Academy, in exploring how risky the business of trading can be. Discover how Remora Academy can help you manage that risk with both educational offerings and tools like "Remora Trader Assist".
Remora Academy's goal is to help you get on the right road and headed in the correct direction. Gain control of your trading and find a whale!
The following topics are covered during the event:
Discover what Remora Academy is
Hear a real discussion of risk
Observe a sampling of Remora Academy's teaching methodology
Learn about a special offer for webinar attendees
About David Knutson
David Knutson has been trading for over 13 years. He also holds a degree in finance from Minnesota State University. In 2019, he started Remora Academy with a goal of using tools and educational resources to help individual traders become more consistent.