Reading Order Flow – Understanding WHY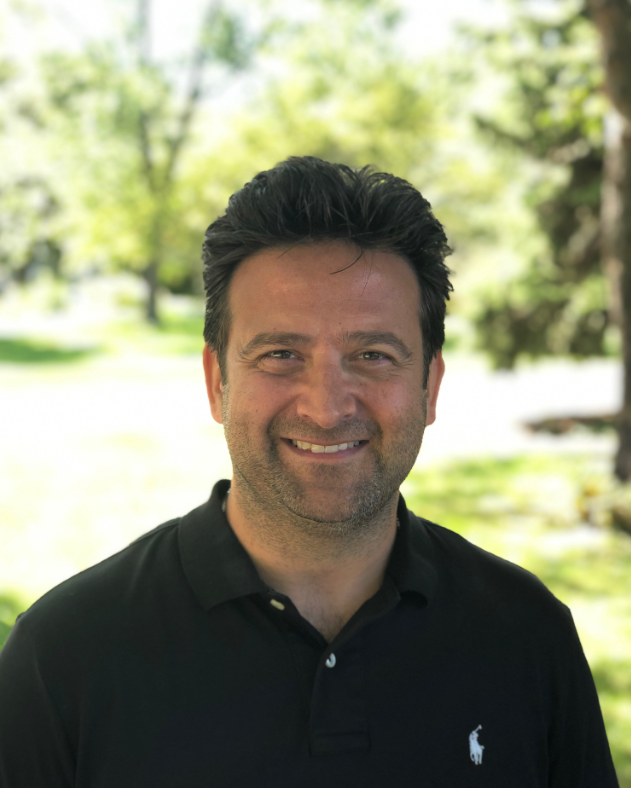 Date: April 01, 2021
Presenter: Anthony Drager
Company: Verbal Journal
Get in when others are getting out!
Join Verbal Journal's Founder/CEO Anthony Drager and learn the "why" behind reading order flow.
It's not just about support and resistance lines on the chart – it's how to qualify those areas. Everyone wants to read order flow, but what makes price move in the first place? You may be surprised by the simplicity of what many traders are missing.
In this session, the following topics are covered:
Learn Why Price Moves
Discover What MBO Data Is
See Why Stop Orders Help Show Other Peoples Positions
About Anthony Drager
Anthony Drager began his career in 1991 as a CME Group arbitrage clerk. In 1999, he became a CBOT member and floor trader in the Dow Futures pit.
In 2000, Anthony was hired at one of Chicago's larger proprietary firms, International Trading Group (ITG), where he traded European and US futures.