Price Action: Setups & Tips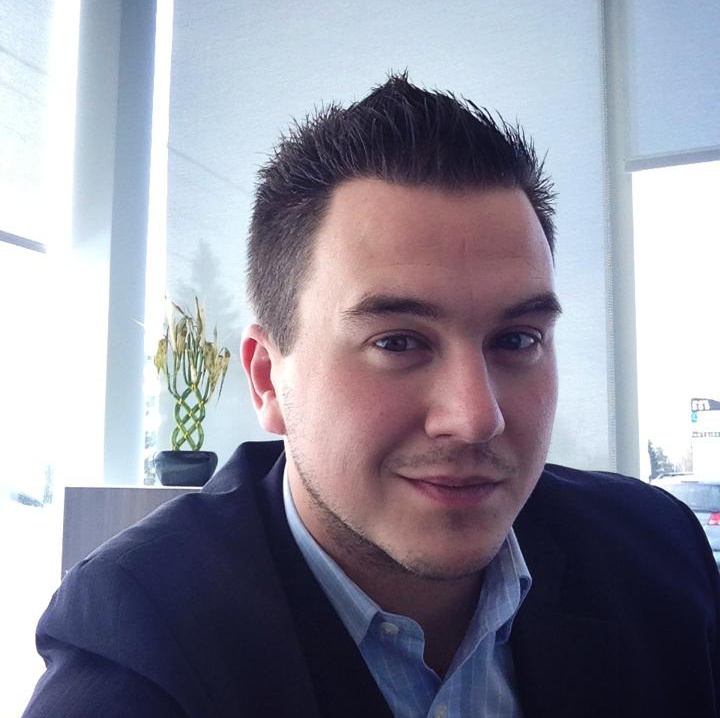 Date: April 28, 2022
Presenter: Trader Dale
Company: Trader-Dale.com
Discover how to read clean charts and analyze them with a quick glance!
Join Trader Dale as he shares his own favorite price action setups. Learn how price action and volume profile trading is connected. Attendees will also hear about resources for further trading education and receive two special presents from Trader Dale.
The following topics are covered during the event:
Learn about rotation vs. trend
Observe price action setups
Hear about SL & TP placement
Expand your knowledge of volume profile and price action
Discover opportunities for further education
About Trader Dale
Trader Dale has been a full-time trader since 2008. He has a university degree in finance and is a certified portfolio manager. He is a founder of www.trader-dale.com, where he teaches trading with volume profile, order flow, VWAP and price action. In his own trading, he focuses on tracking the big institutions that move and manipulate the markets.
He is also the author of Amazon bestselling books about volume profile and order flow trading. He has developed custom volume profile, order flow and VWAP indicators for NinjaTrader 8 platform.