The Power of Nison Candle Scanner with NinjaTrader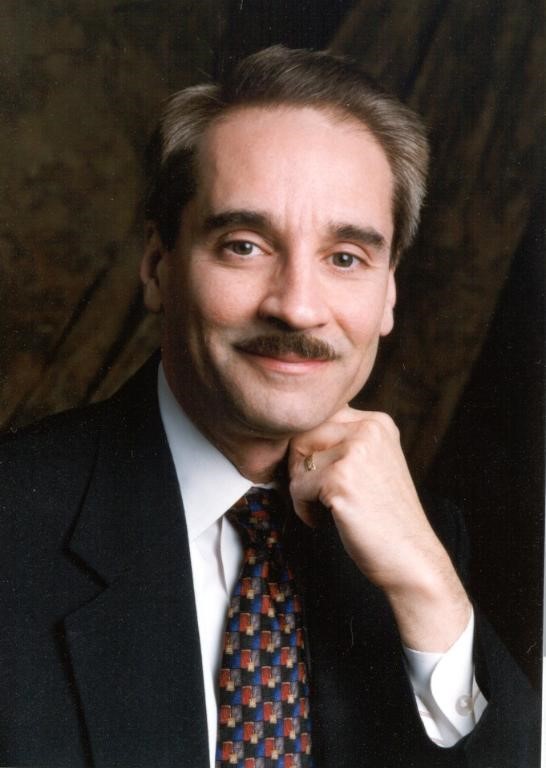 Date: May 25, 2017
Presenter: Steve Nison
Company: CandleCharts.com
Steve Nison, Founder and CEO of Candlecharts.com, reveals how Japanese Candlestick Charts can enhance your trading using real-world examples. Steve will also demonstrate how the Nison Candle Scanner software for NinjaTrader can help you identify potential trade opportunities right away.
In this session, the following topics will be covered:
Explore Steve Nison's favorite candlestick patterns
Learn how to save hours of research time using Nison Candle Scanner
Discover market candlestick patterns occurring now
Easily integrate the Nison Candle Scanner into your NinjaTrader charts
About Steve Nison
In the beginning, Steve Nison only offered his expertise to top trading firms through his customized technical advisory and on-site seminars to institutional traders and analysts. His clients included J.P. Morgan, Fidelity, The Bank of New York, Goldman Sachs, Spear, Leeds and Kellogg, Morgan Stanley, hedge funds, and OTC and NYSE market makers. Currently, Steve is helping individual traders with methods that can benefit them in all market conditions. Steve believes that candle charts can help traders understand market sentiment better than old-fashioned bar charts. In addition, Steve is an acclaimed Western technical analyst. By combining candle charts with the best Western technical indicators, he teaches his students how to trade with more confidence than they ever imagined.
For more free trading videos including information on how to trade with volume profile, be sure to visit our webinar archives!