Pinpoint Trades with ABC123Trader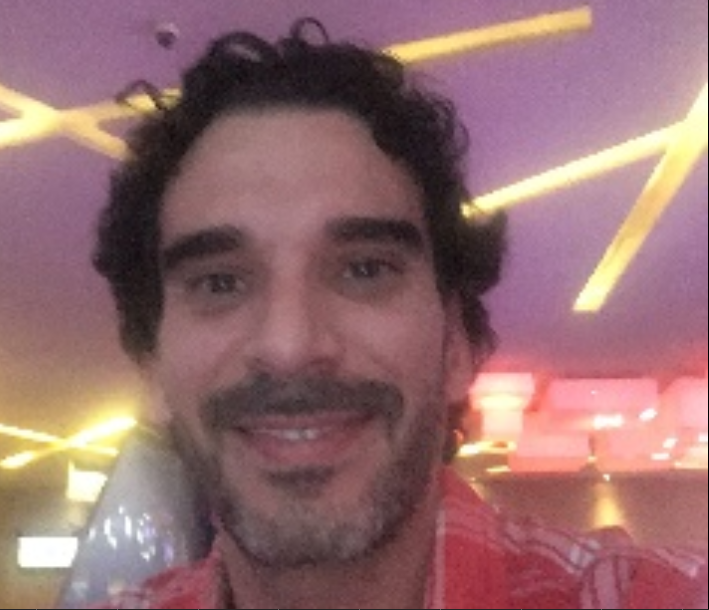 Date: June 20, 2019
Presenter: Michael Tratch
Company: ABC123Trader
Join ABC123Trader founder Michael Tratch for a presentation on basic trading insight and how to pinpoint entries and exits. The objective of ABC123Trader is to help traders take advantage of the many opportunities the market provides.
In this session, the following topics are covered:
Understand money management
Learn Risk vs Reward
Take a survey to determine what type of trader you are
Discover the secret of 21
See ABC123Trader's indicators in action
About Michael Tratch
Originally a Computer Software Developer and Petroleum Engineer, Michael Tratch became involved in trading after his life and career were upended. He dedicated himself to researching markets for several years and developed powerful indicators in the process. After backtesting these indicators, he founded ABC123Trader.com.