Multiple Time-Frame Analysis using Ichimoku Trade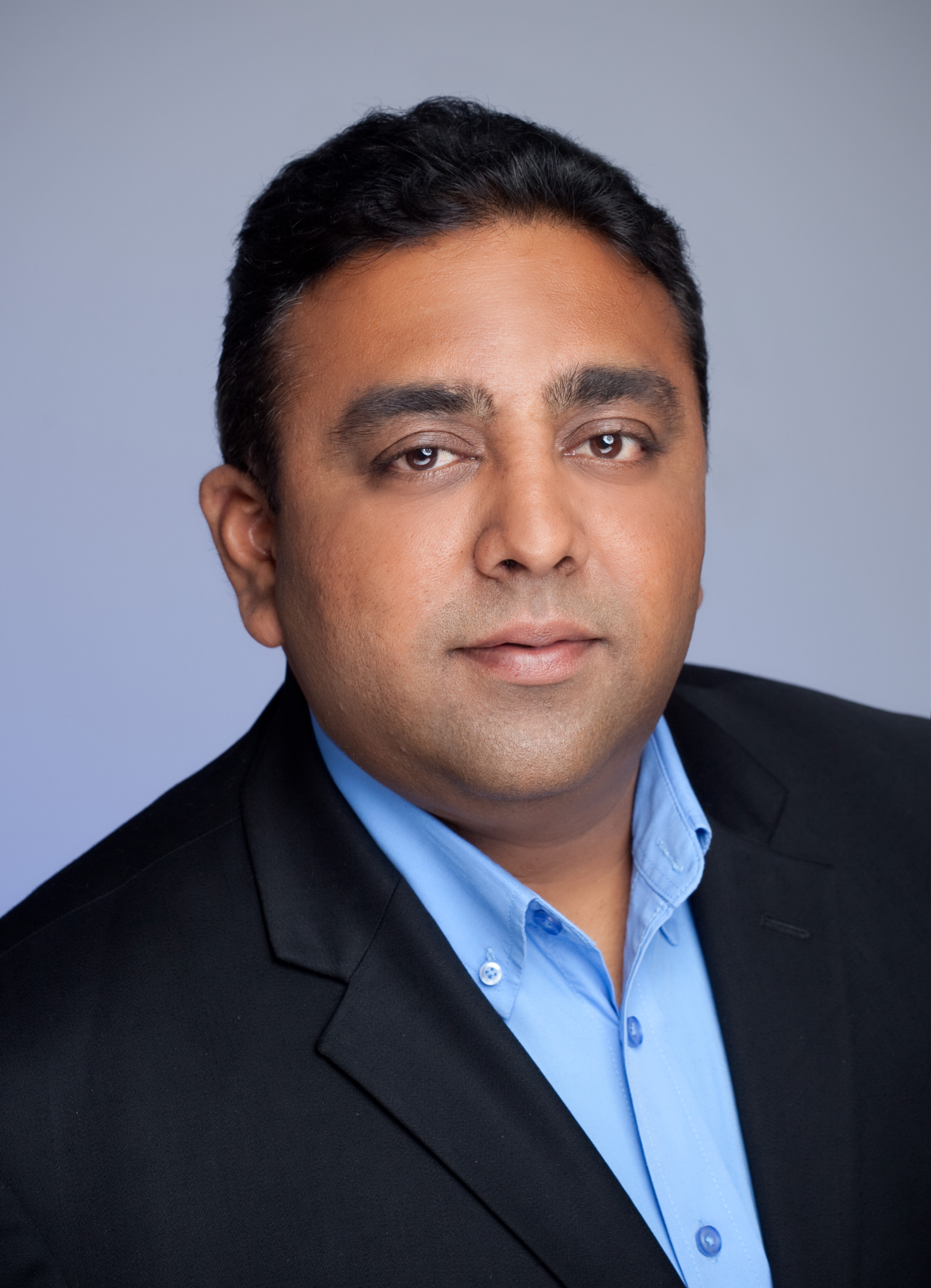 Date: August 10, 2017
Presenter: Manesh Patel
Company: Ichimoku Trade
In this introductory video, Manesh Patel, Founder of Ichimoku Trade, discusses iMTF® Technology and how to trade using multiple time-frame analysis with one glance. Manesh shares how it works on any analysis style, from Fibonacci to Bollinger Bands. He also introduces the new iMTF® Indicator for NinjaTrader!
In this session, the following topics will be covered:
Understand where day traders, short-term, and long-term traders all come together
Learn how to use multiple time-frame analysis with only one glance
Witness iMTF® combined with Ichimoku, Fibonacci, Elliott Wave, and more
See the iMTF® in action on NinjaTrader
About Manesh Patel
After graduating from Georgia Institute of Technology with a Masters in Engineering, Manesh Patel managed engineering projects for firms such as Lucent Technologies and Bell Labs worldwide. He then retired from the engineering field and became a full-time trader while launching IchimokuTrade. During this time, Manesh built black-box trading modules and worked for institutions on equity and currency trading desks, where he traded through the 2008 financial collapse and 2010 Flash Crash. Manesh has achieved a Series 3 License, a Chartered Market Techinicians designation and a CFTe designation. Manesh has also published the book Trading with Ichimoku Clouds, John Wiley & Sons, as well as engineering the iMTF® Technology.
For more free trading videos including information on using volume as a leading indicator, be sure to visit our webinar archives!