Master Futures Trading with the Help of Automation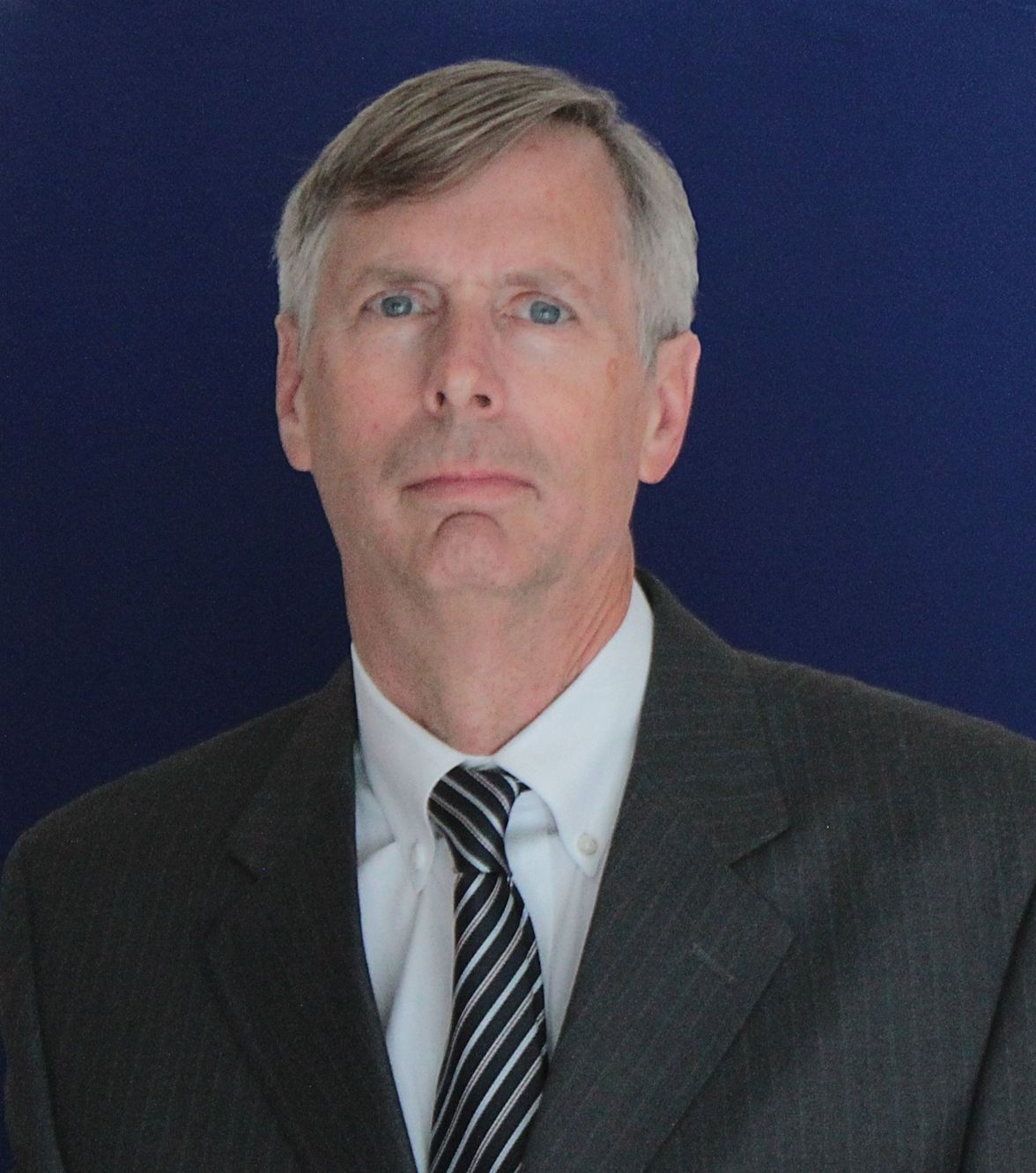 Date: December 17, 2020
Presenter: Steve Wheeler
Company: NaviTrader
For active traders, chart confusion & indicator overkill can cause emotional trading decisions. This can eat away at both profits & trading confidence.
Join Steve Wheeler of NaviTrader for this groundbreaking session and discover easy automation techniques to help pinpoint robust setups, identify market direction and aid in a more rational risk/reward Trade Management Plan. Make your trading decisions easier & less stressful and build back your trading confidence.
In this session, the following topics are covered:
Use automation to identify market correlations
Easily automate entries & exits to reduce emotional decisions
Discover 5 groundbreaking setups to use in any market
Balance risk/reward while identifying emerging trends
Auto-identify key reversal areas and momentum
About Steve Wheeler
Steve Wheeler has been actively trading and investing for over 30 years. He is the developer of the Automator, Trendicator and TradeFinder market tools as well as several fully-automated trading systems he uses on a daily basis. He has authored many publications on trading as well as trained and coached traders all over the world.
With a passion for trading, goal-achievement and living life to the fullest, Steve is always willing to assist his fellow trader. He is an honors graduate from University of WI and graduate school at the University of MN. He was a CPA before becoming a full-time trader.