Market Structure and 'Smart Money Concepts' in the Futures Markets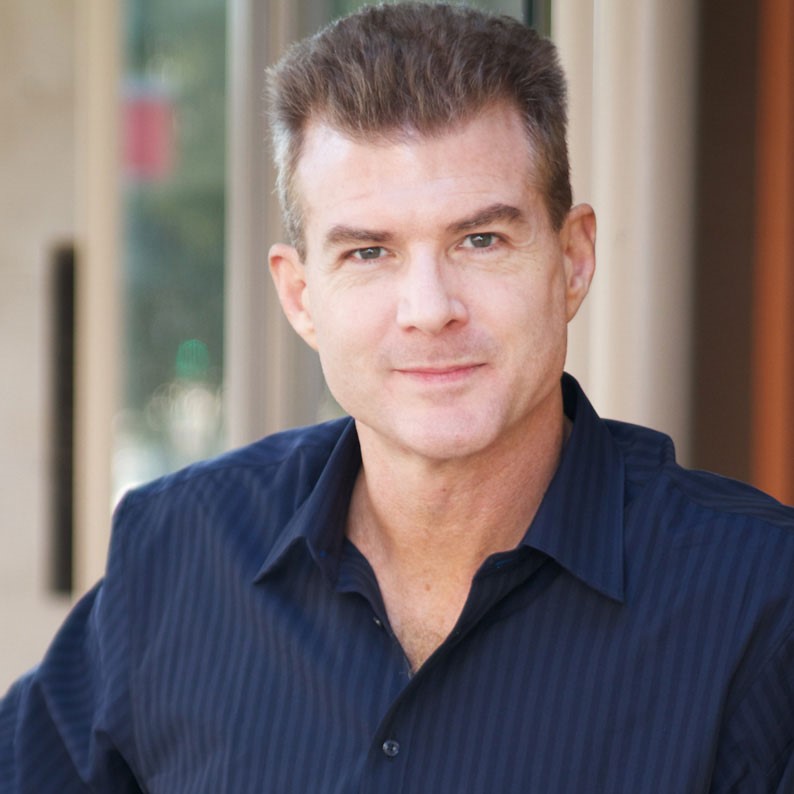 Date: July 28, 2022
Time: 4:30 pm ET
Presenter: Sam Eells
Company: TradeDevils
Although 'Smart Money Concepts' trading was pioneered in the Forex markets, it is equally as effective in the futures markets. Join Sam Eells, founder of TradeDevils, for a full demonstration of the logic behind and application of SMC trading across multiple futures markets with an emphasis on day trading.
The following topics will be covered during the event:
Take advantage of the specificity of market structure
Learn how supply/demand differ from support/resistance
Discover the logic of Smart Money trading
See many examples across multiple markets
Special Offer for Attendees:
Attendees will receive a 20% discount on TradeDevils' Market Structure Indicator, which will be demonstrated in the webinar.
About Sam Eells
Sam Eells has 28 years of trading experience. He is the founder of TradeDevils University as well as head trader and partner at TradeDevils-Indicators.com.
Register to Attend