Market-Sense Indicators for NinjaTrader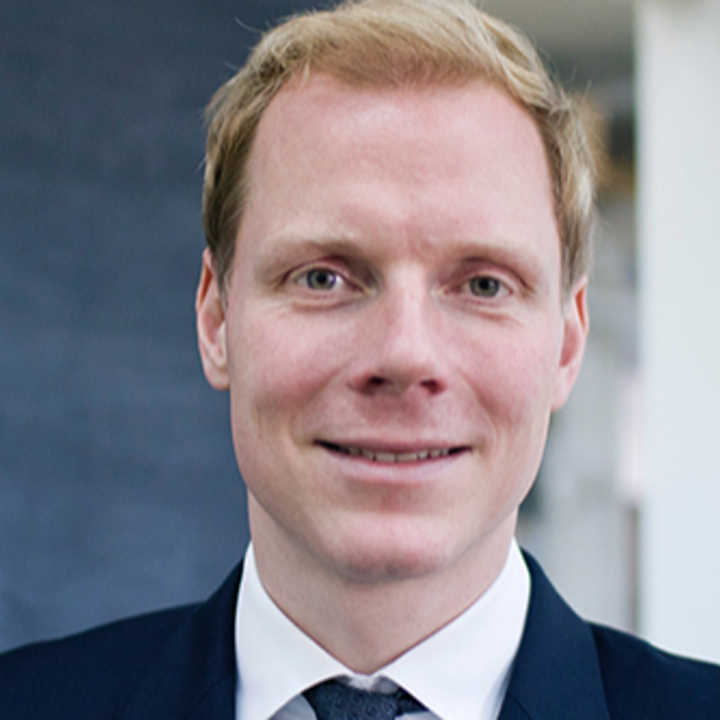 Date: January 06, 2022
Presenter: Daniel Sinnig
Company: TradingIndicators.com
In our current volatile and unpredictable markets, the right trading approach can make all the difference. Join Daniel Sinnig, founder of Trading Indicators, for an introduction to Trading 360, a unique trading approach that uses distinct indicators depending on the market condition. These market-sense indicators are equipped with a unique feature called IET (Instant Efficient Technology), which allows traders to find quality setups based on current market conditions.
Finding the right settings for an indicator should not be up to the trader's intuition or gut-feeling. Instead, it should be based in fact. IET shows you, on the chart and in real-time, how well the indicator's parameters are working for a given symbol and timeframe.
Don't miss out on this fully-loaded webinar, where Sinnig will showcase Trading Indicators' best market-sense indicators.
The following topics are covered during the event:
Discover the Trading 360 approach to analyzing markets
Observe market-sense indicators
Learn to trade the trend, spot reversals and detect breakouts
See Instant Efficient Technology that shows real-time statistics on the chart
About Daniel Sinnig
Dr. Daniel Sinnig is a successful trader and professional software engineer with over two decades of experience in building powerful algorithms. He holds a PhD and has a wealth of experience in the industry, including with large financial institutions like Morgan Stanley. He is the founder and managing partner of TradingIndicators.com, an online trading portal that offers innovative tools for all investors. Sinnig uses his own experience as a trader to focus on software features and end-to-end algo services that make market sense.
Sinnig's talented team develops investment solutions, analytic dashboards, trading indicators, automated strategies and web-based dashboards with rich visuals. They employ concepts from algorithmic design, machine learning and technical analysis to build intelligent indicators that generate predictive signals.