Learn What Pros Do That Most Traders Don't, and Why!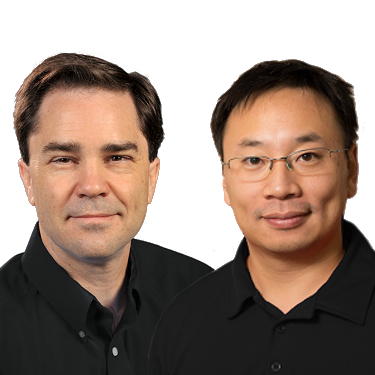 Date: May 23, 2019
Presenter: Zac White & Jeremy Tang
Company: SharkIndicators
Join Zac and Jeremy of SharkIndicators and discover how to create custom trade signals and backtest them without coding! Find out how SharkIndicators' revolutionary software enables thousands of traders to keep up with the professionals.
Zac and Jeremy provide insight into why the vast majority of new traders fail and why day trading can be so difficult. In this webinar, discover that the key to consistent results is actually not in your trade system, but in your process.
In this session, the following topics are covered:
Learn what professional traders do that retail traders don't & why it matters!
See why a solid process is more important than a "winning trade system" for long term consistency
Discover how to stay nimble and quickly test new trading ideas to evolve with the markets
Watch a trade system built live from scratch and then backtested within minutes
About Zac White & Jeremy Tang
Zac White is a co-founder and Product Specialist with SharkIndicators.com. He brings over 10 years of trading experience and has assisted countless traders with building their trading systems. Zac is the foremost authority on using BloodHound & BlackBird and runs weekly training workshops to share his expertise and experience.
Jeremy Tang is the founder of SharkIndicators and Chief Architect of the revolutionary BloodHound and BlackBird trading software. With over 19 years of combined software development and trading experience, Jeremy is a rare breed of both professional software developer and trader. SharkIndicators is the result of his expertise, passion and devotion to the advancement of retail traders.