Lucrum Ruby Trading System: Overview & Automated Demonstration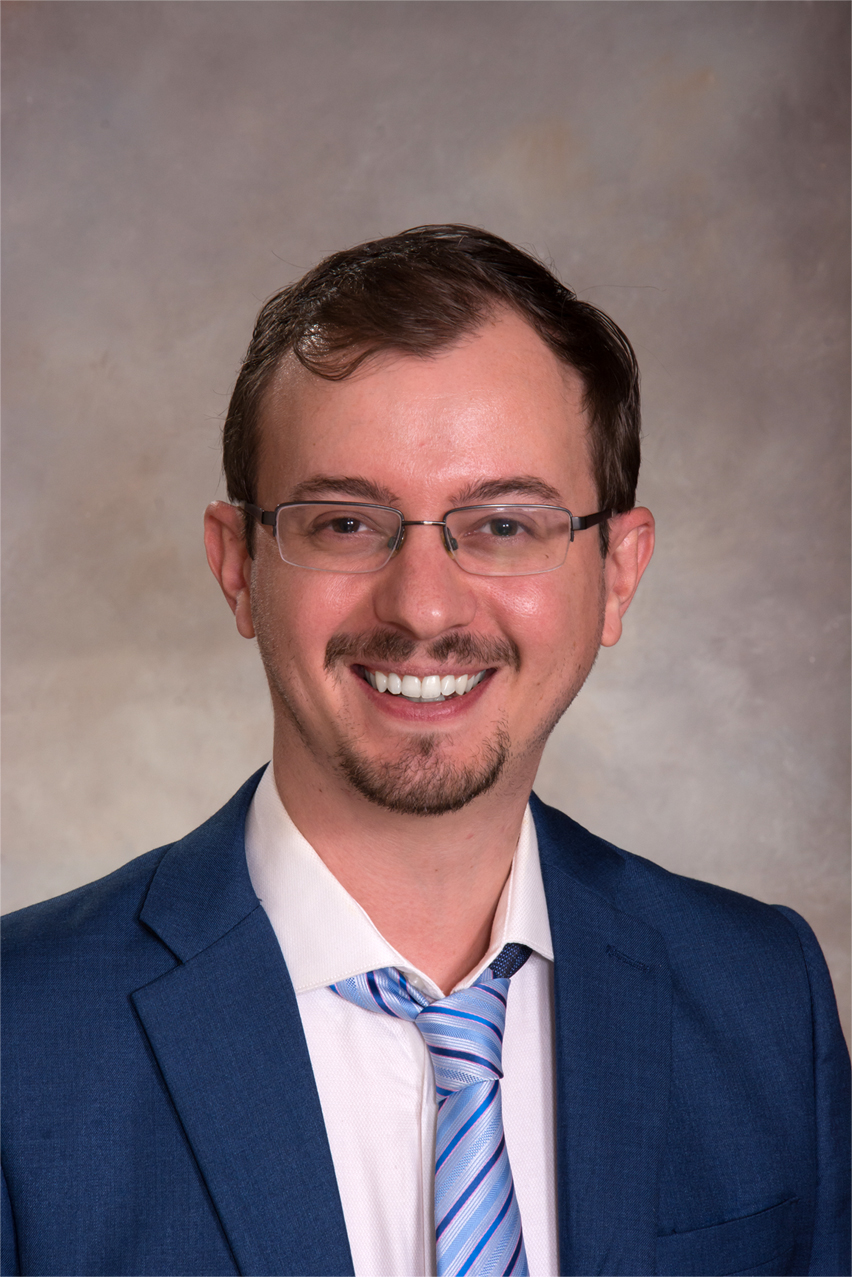 Date: February 04, 2021
Presenter: Phil Antonson
Company: Lucrum Trading Systems
Join Chief Investment Analyst Phil Antonson and see a live demonstration of Lucrum Trading System's flagship system, Ruby. Discover actionable trading signals in a rule-based system.
Learn the various features and components of the Ruby system and how it can be tailored to fit a wide range of trading applications. Additionally, explore the integration of Ruby within SharkIndicators' BloodHound software to create an automated trading system.
In this session, the following topics are covered:
Explore the functions and features of the Ruby System
See various demonstrations of Ruby on various charting styles
Explore integrating Ruby with SharkIndicators' BloodHound
Create a simple automated system using Ruby & BloodHound
About Phil Antonson
Phil Antonson began his entrepreneurial trading career in the summer of 2005 as a pattern day trader. Using a technical approach to understanding market behavior, he analyzed years of historical charting data and found unique, profitable trading patterns based upon technical analysis theories to quantify influential behavior in the market. Utilizing his analysis and resulting theories, Phil began to code quantitative trading algorithms, creating replicable, rule-based trading systems.
After creating his own trading strategies, Phil joined an Atlanta-based hedge fund as a market analyst and trader. Following his success as a hedge fund analyst & trader, Phil formed Lucrum Trading Systems in 2016, a company which currently develops and sells trading algorithm systems to retail traders. The company also performs quantitative system programming on a consulting basis. As owner and Chief Investment Analyst of Lucrum, his roles have provided him with extensive in the institutional and private investment sectors, developing trading and testing solutions for quantitative algorithmic systems in a vast array of financial markets.