Long-Term Investing With Volume Profile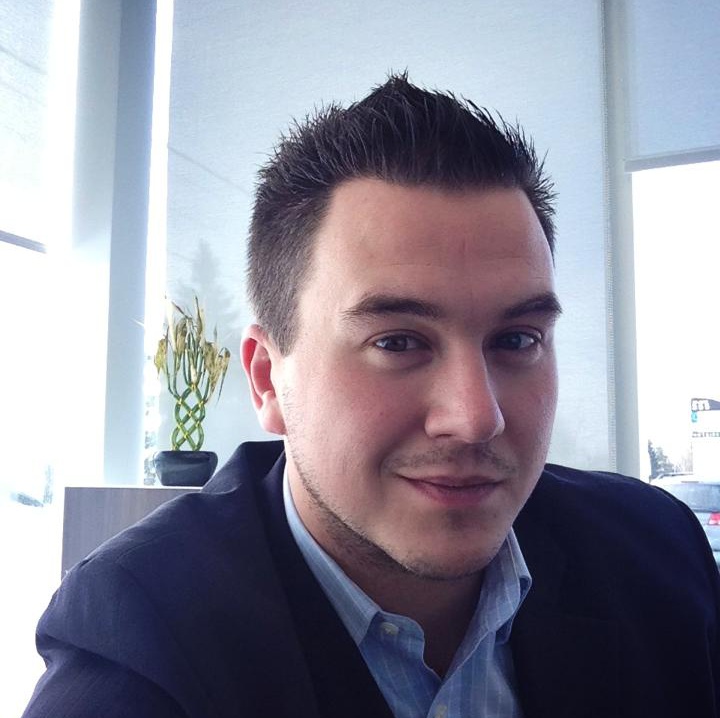 Date: August 12, 2021
Presenter: Trader Dale
Company: Trader-Dale.com
Join Trader Dale for a discussion of trading and portfolio building from the long-term perspective.
Learn how to use Volume Profile to find the best trade entries for your long-term trades and investments with many real trade examples. See how you can use Volume Profile for long-term predictions on the most popular markets like: Gold, Oil, EUR/USD, S&P 500, Bitcoin, Tesla, Facebook and more.
The following topics are covered during the event:
Learn about ideal instruments, time frame and data feed
Explore Volume Profile and TPO basics
See how to use VP/TPO to find trade entries
Discuss TP and SL placement
Expand your knowledge of popular market analysis and predictions
About Trader Dale
Trader Dale has a university degree in finance, is a certified portfolio manager and investment manager and has a financial derivatives certification. He works as a market analyst and has been trading since 2008. He is the founder of trader-dale.com and has developed Volume Profile, VWAP and Order Flow indicators for the NinjaTrader platform. He has also written two Amazon best-selling books: "VOLUME PROFILE: The Insider's Guide to Trading" and "ORDER FLOW: Trading Setups".