Long, Short or Trade the Range?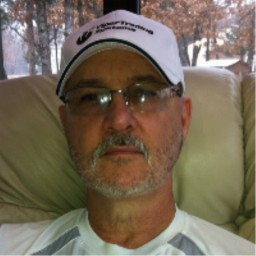 Date: February 25, 2021
Presenter: Charles Boyle and Gary Donahoo
Company: Viper Trading Systems
The ability to trade price ranges is a valuable skill for any trader. The key to trading price ranges is to first identify clear support & resistance areas and then determine market direction: either short the top or buy the bottom of the range.
Join Charles & Gary of Viper Trading Systems for some simple but powerful techniques to identify ranges, quickly spot trend changes and trade accordingly.
In this session, the following topics are covered:
Uptrends mean long trades
Downtrends mean short trades
Learn to identify trading ranges
About Charles Boyle and Gary Donahoo
Viper Trading Systems has been in business for over 12 years. The partners have a combined 49 years of trading experience and decided to share their successful trading system with the futures trading community. Since 2009, Viper has taught traders all over the world how to consistently trade on the futures markets. In addition to live trade calls in the Live Trading Room every weekday morning, Viper provides traders with the indicators and training to clearly see and take trades in futures markets.